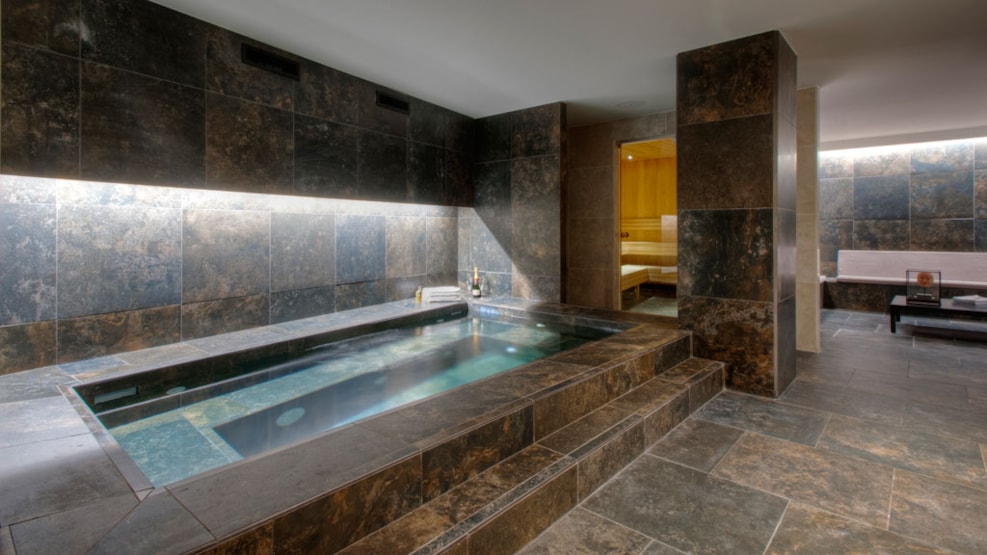 Arndal Spa
Arndal Spa is a luxury spa and fitness center in the heart of Copenhagen.
At Arndal Spa you can spend some of your holidays in Copenhagen on self-indulgence, relaxation, and wellness. Here you will find massages, treatments, a sauna, and a spa.
If you need to be ready for a festive occasion, you can also get a facial, waxing, or treat yourself to nice makeup.