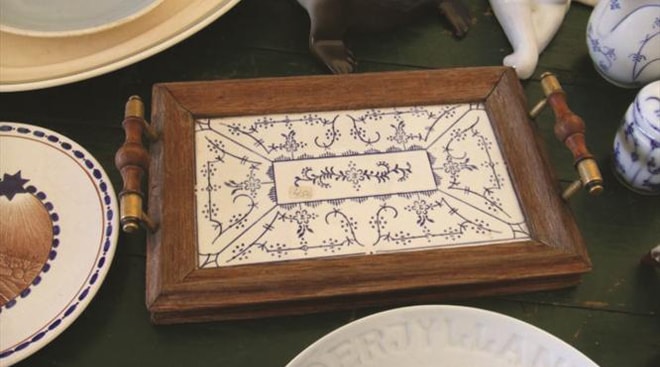 Antiques Dealers Ravnsborggade
On Ravnsborggade in Nørrebro there are a wide selection of different antiques and vintage shops, and you are almost bound to find what you came looking for. Or maybe something you didn't know you needed.

The shops feature antique furniture pieces from the past three centuries, Royal Copenhagen porcelain, paintings, silverware, 18th century glassware etc. Nowhere else will you find a more varied selection of exquisite antiques, odd curios, and practical household articles.

Cafés

When you are done shopping, you may want to rest your tired feet in one of Ravnsborggade's many charming cafés and restaurants.