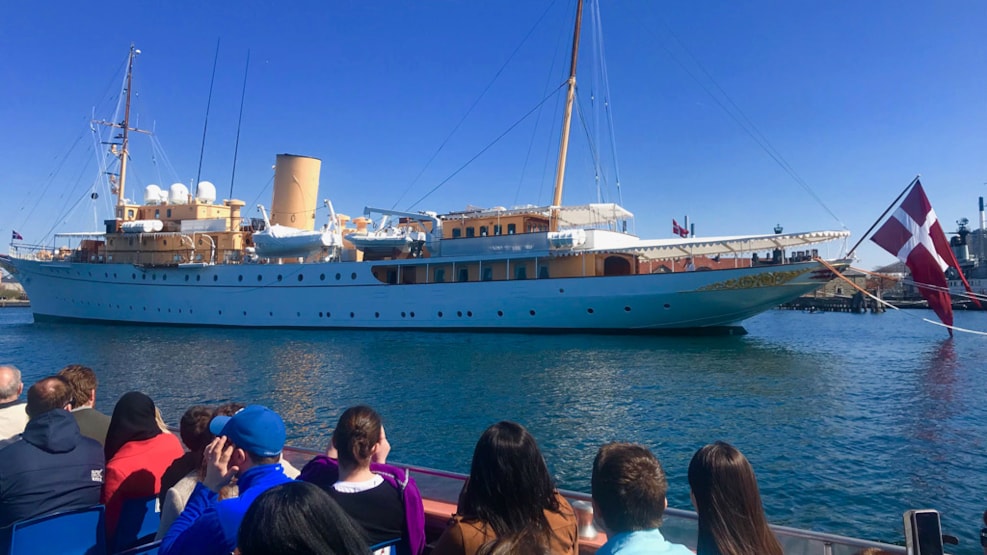 Amitylux - bespoke tours
Explore Copenhagen's sustainability and quality of life through Amitylux's all-around walking or biking tour, perfect for those curious about the Danes' green and good lifestyle.
Whether you are an architecture enthusiast, an adventurous explorer, or you're interested in unconventional tours - Amitylux has something for everyone! At Amitylux they have the key to unlock some of the most exclusive sites. They can arrange unique activities, gourmet dinners, and private behind-the-scenes access to places you would never expect to be able to visit.
They offer small group and private daily tours (walking and biking) and tailor-make your experience to fit your own personal interest, curiosities, pace, and style.
In addition to the standard fixed-rate guided walking & biking tours, they can create tours based on your areas of interest. Here are some examples of thematic tours their experienced guides can offer:
An Overview of Architecture in Copenhagen
Castles and Palaces: Monarchy and Nobility
Gay life in Copenhagen: Now and then
The Churches of Copenhagen and Christianity in Denmark
400 Years of Judaism in Denmark and Copenhagen
Sustainability in Copenhagen
Tivoli: Behind the Scenes
The list is endless, and is limited only by your imagination!
Endless Choices, Unlimited Combinations
Besides choosing the theme of the tour, you can also choose transportation types, activities, and food to enjoy on your tour! 
Take the time to admire every detail of the city on foot, get a taste of local life by taking a biking tour, or admire the beauty of Copenhagen through the comfort of a tour boat or a private car with a driver. Combine any and all transportation methods for a truly unique experience - the choice is yours. 
To make your time in Copenhagen extra special, you can let Amitylux know what kind of activities you would like to do while you're here. Once again, your choices are limitless, and here are just a few examples:
Helicopter rides
Factory visits
Cooking classes
Private museum tours
Organic distillery spirit tasting
Why not add a few food stops along the way to get a taste of local life in Copenhagen? Let Amitylux know about your dietary preferences, and let them select the perfect cafés, restaurants, and bars for you to enjoy.
Don't hesitate to contact Amitylux to create your perfect custom tour of Copenhagen!