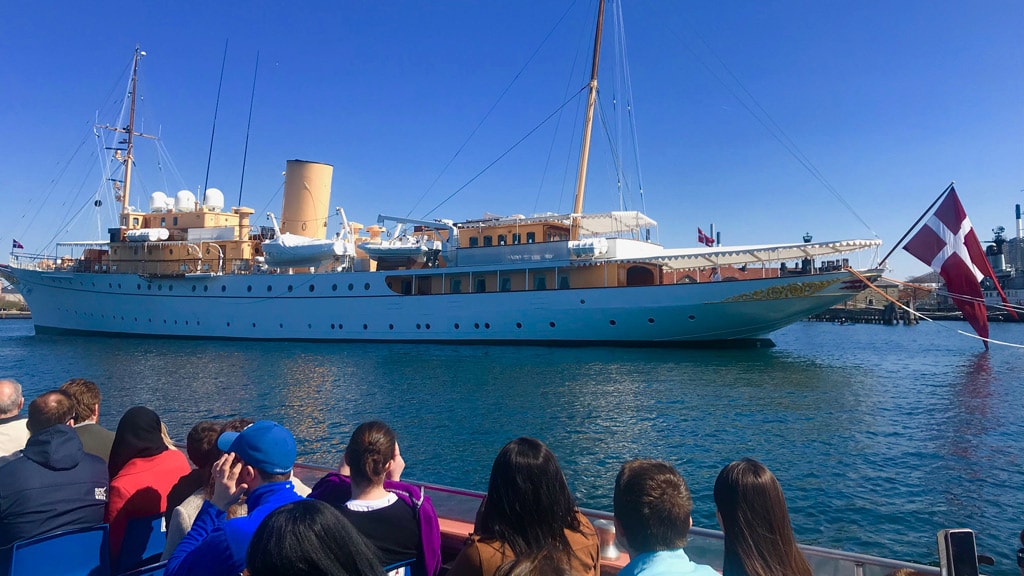 Amitylux - bespoke tours
Custom guided tours of Copenhagen by bike, foot, boat and much more.
Whether you are an architecture enthusiast, an adventurous explorer, or you're interested in unconventional tours, Amitylux has the key to unlock some of the most exclusive sites in Copenhagen. They can arrange unique activities, gourmet dinners, and private behind-the-scenes access to places you would never expect to be able to visit.
In addition to their standard fixed rate guided walking & biking tours, Amitylux creates tours based on your areas of interest. Here are some examples of thematic tours the experienced guides can offer: 
An Overview of Architecture in Copenhagen
Castles and Palaces: Monarchy and Nobility
Gay life in Copenhagen: Now and then
The Churches of Copenhagen and Christianity in Denmark
400 Years of Judaism in Denmark and Copenhagen
Sustainability in Copenhagen
Tivoli: Behind the Scenes
Besides choosing the theme of the tour, you can also choose transportation types, activities, and food to enjoy on your tour! 
Take the time to admire every detail of the city by foot, get a taste of local life by taking a biking tour, or admire the beauty of Copenhagen through the comfort of a tour boat or a private car with a driver. The services of Amitylux also include: 
Helicopter rides
Factory visits
Cooking classes
Private museum tours
Organic distillery spirit tasting