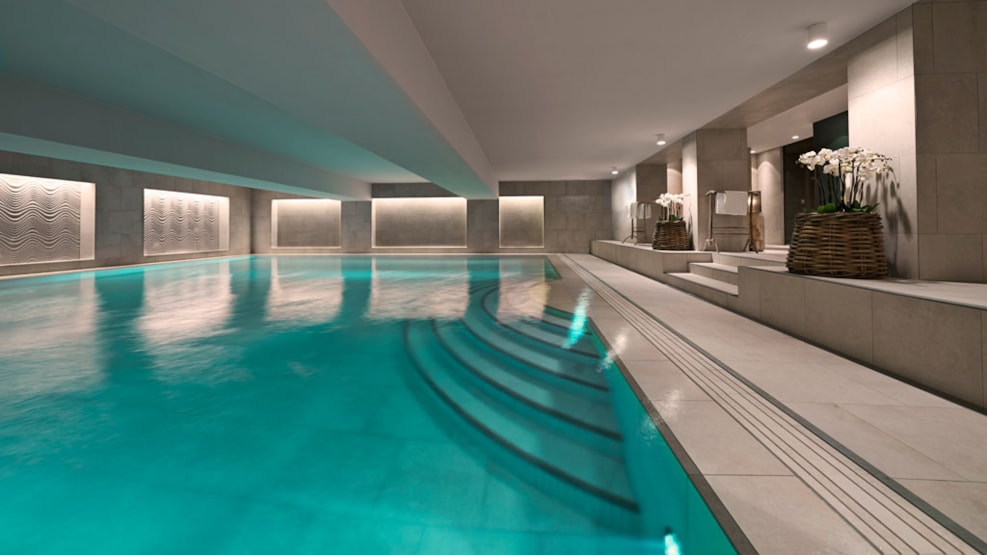 Amazing Space at Hotel d'Angleterre
The Amazing Space spa is located right in the heart of Copenhagen at the five star Hotel d'Angeterre, by Kongens Nytorv square and the Danish Royal Theatre.
A visit to the Amazing Space spa in Copenhagen provides the ultimate spa experience with healthy drinks, aromatherapeutic scents, relaxing music, exotic flowers and of course a wide selection of treatments.
The Amazing Space is a Nordic oasis, located at the famous and historic Hotel d'Angleterre in the heart of Copenhagen. It offers a tranquil environment, large pool area, relaxation lounge and a fully equipped fitness studio too.