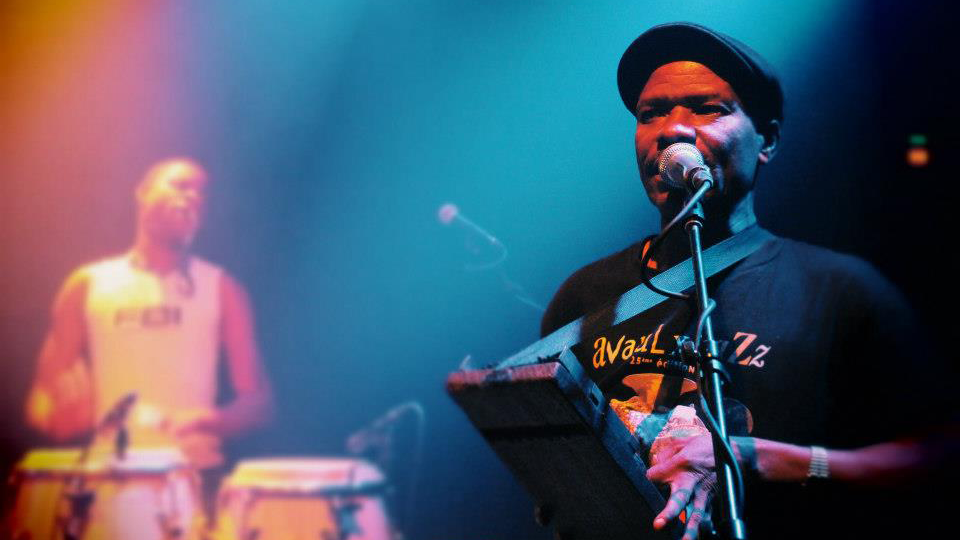 Alice
In a backyard, a few steps from the Skt. Hans Square, you will find Alice, Copenhagen's number one spot for world music. 
Alice is a fusion of the old Global and Jazzhouse that joined forces in the beginning of 2018. It is a music venue totally dedicated to the wealth of genres represented by world music, and features a wide variety of bands from all around the globe and attracts a broad audience. A music centre of boundary-seeking music. 
The new Alice has two sides. She is the cool big sister with a record collection that will open your horisont. But she is also like Alice in Wonderland, taking you to a whole other world, where your ideas of reality will be challenged. The music place is a tribute to the American jazz pianist, singer and composer Alice Coltrane.