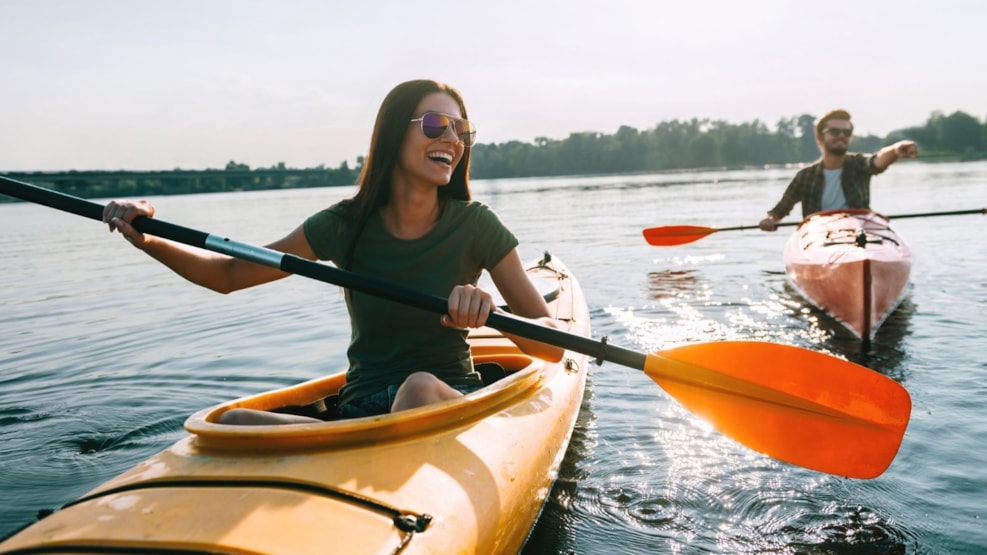 The Adventure Festival
The Adventure Festival gathers all adventurous and curious souls in Halvandet on Refshaleøen to explore and be inspired by the many adventures hidden in outdoor life.
The Adventure Festival is a three-day, annual recurring festival. Through different presentations, workshops, demos, activities, and exhibitions, the festival seeks to inspire and invite the audience to try new things and travel in alternative ways. While at the same time believing that everything and everywhere is possible within the sphere of adventure.
The central idea behind the festival is to create a platform for everything, which is adventure. It is a space to share adventure stories, to contribute with innovative ideas, discover new destinations, experience new equipment, focus on preserving nature and wilderness and collectively create a consciousness in the adventure space.
The festival is both focusing on short, local and simple adventures, which are accessible to all, as well as the larger celebrity adventures, who have made a name for themselves by their impressive and fascinating stories from the mark.
Throughout the weekend, delicious food and cold drinks will be served from food trucks and bars, and in the evening, the cool activities will be accompanied by music and DJs. 
If you want to know more about the festival's full program or buy a ticket, you can check out their website.