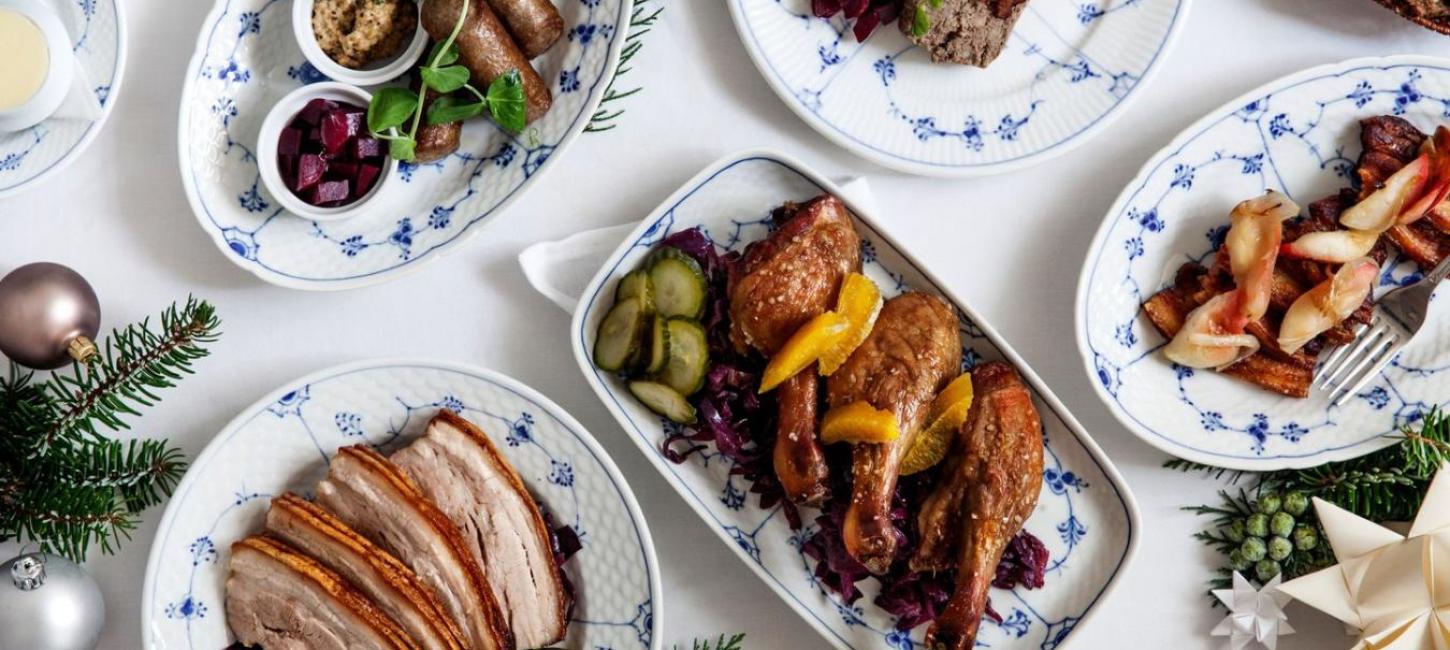 Where to dine and drink in Copenhagen this Christmas
It's important to treat yourself to delicious lunches, dinners, snacks, and beverages during Christmas. The Danish Christmas food is a huge part of the Danish Christmas "hygge" and therefore, we'll tell you where to find the best restaurants, cafés, and pasteries this holiday.
Traditional Christmas feasts in cozy atmospheres
The Danish "Julefrokost" is a must-do each December, and Copenhagen is filled with fantastic restaurants to visit. Here we let you in on some of the greatest tasting menus and servings, which you can expect to enjoy this Christmas. 
Pastries and other Christmas treats
Christmas is a great time to explore the local pastries, which offer a great variety of sweets and other holiday treats. So if you haven't treated yourself to the traditional Danish Christmas treats, we know which confectionaries and pastry shops you might want to consider stopping by.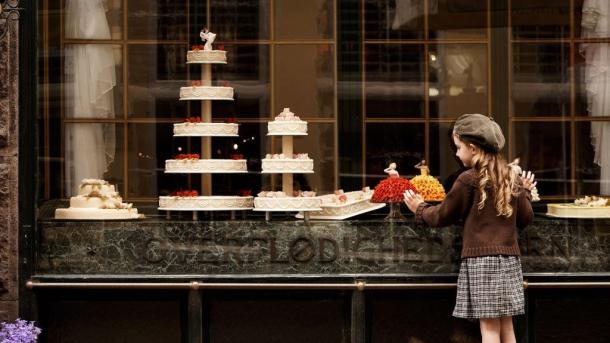 Photo:
PR Photo: La Glace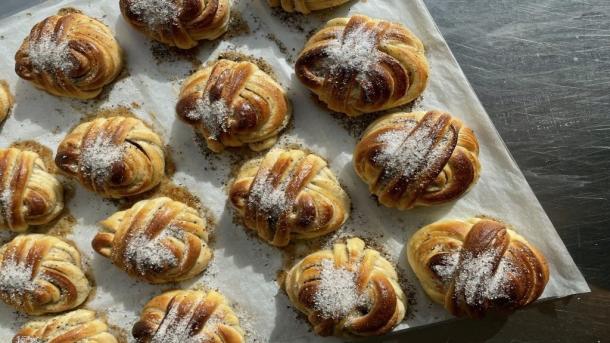 Juno the Bakery
During December, Juno the Bakery creates delicious Christmas treats. Swing by the bakery and enjoy french nougat and orange confit along with a nice cup of coffee. 
Coffee breaks during the Christmas shopping
While shopping for Christmas presents, it's important to treat yourself to a coffee break or a light meal. Here we tell you which cozy cafés to shop by while walking between the stores. 
Alternatives to the calssic Christmas feast
During Christmas, we tend to spoil ourselves with the traditional Christmas dinners most days. However, there are plenty of delicious and additional dinners, which are just as optimal to treat yourself to during the holidays.