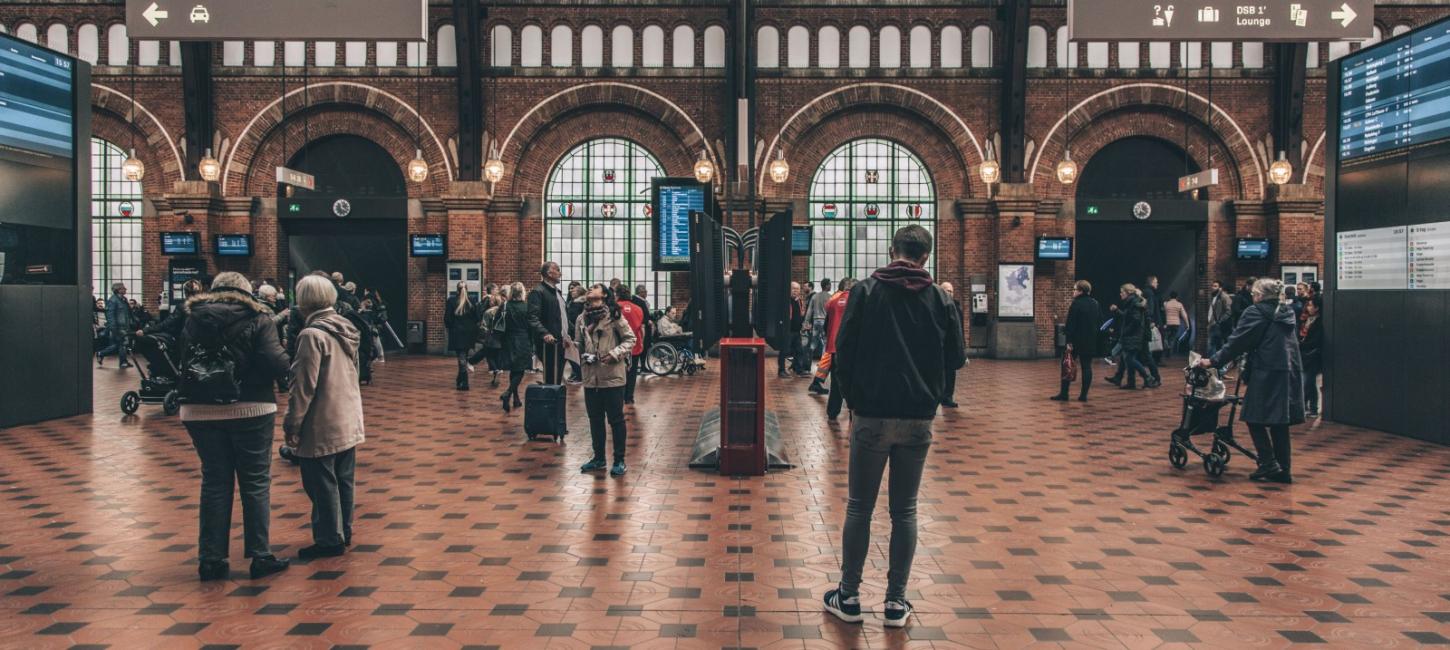 Getting around
Many of the experiences we recommend as ideal day trips from Copenhagen can be reached by public transportation. Especially the ones located in larger towns.
However, if you wish to explore more of the local areas in Greater Copenhagen, and maybe even move a bit further out of the city, we recommend that you rent a car. There are highways going in all directions, and the infrastructure is generally great with limited traffic jams and great signage in the whole area.
The bridge to Sweden is a toll bridge, but other than that there are no tolls on driving in Greater Copenhagen.
The big car rental companies are all located in Copenhagen, but you will also find great city car initiatives in the streets such as DriveNow and Green Mobility.
If you prefer catching a train, it's still possible to go in all directions, however the distance between the train stations increases as you travel away from Copenhagen. Tickets can be bought in ticket machines at all stations, and in the metropolitan area, you can also purchase your tickets online at www.publictransport.dk. The tickets are valid for all trains and busses.
Even if you choose to ride a bike, great experiences are waiting to be had across the whole area. Rent a bicycle in central Copenhagen which can be brought on the trains as well. At Hedeland, Klampenborg station and in Hareskoven Forest MTB-Tours  are renting out special bikes.
Taxa 4x35 offer trips where your chauffeur acts as a guide, and there are local taxi services in the markets towns that the train will take you to.