Sightseeing - on your own or on a tour
Photo:
Mikkel Schebye Johnsen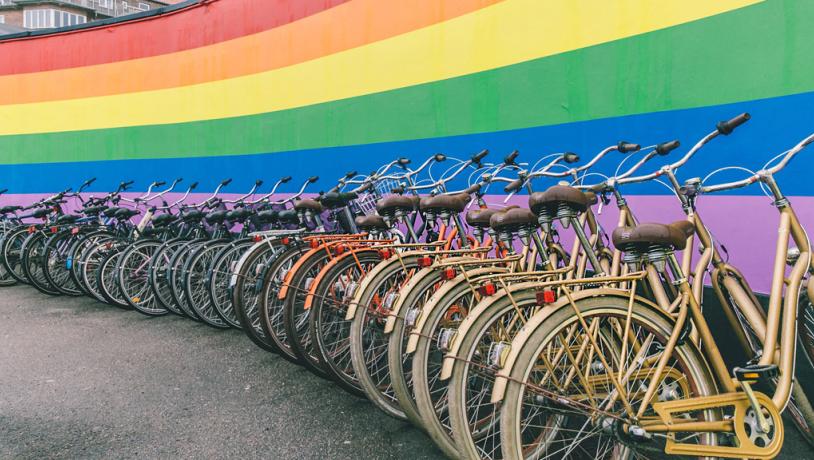 Bike rentals
Copenhagen is a city made for biking! If you want to make the most of your sightseeing in Copenagen, biking is a good way to go. Head across the many bike bridges and along the bike lanes, and you will get from A to B in no time.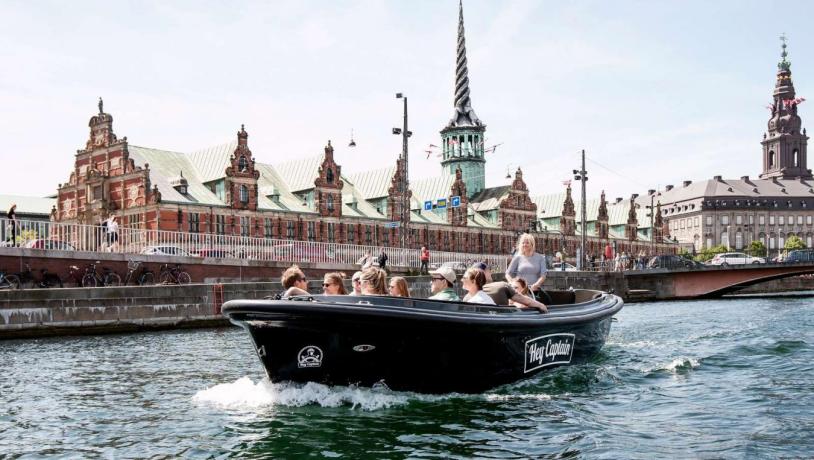 Boat tours and rentals
Sail away and see Copenhagen from the waterside. Jump on one of the canal tours or rent a boat on your own.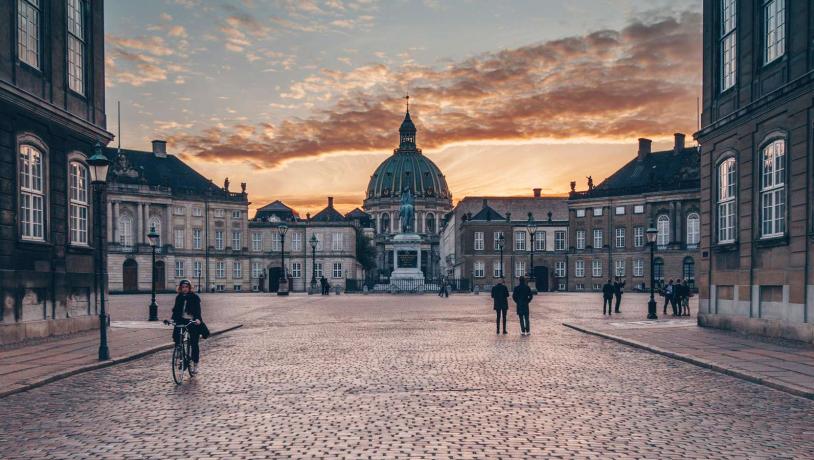 Walking tours
Copenhagen is small enough for you to experience it by foot. But if you do not know where the good sights are and the stories they tell, then what good does it do? Luckily for you there are lots of great guided tours around the city with very different themes.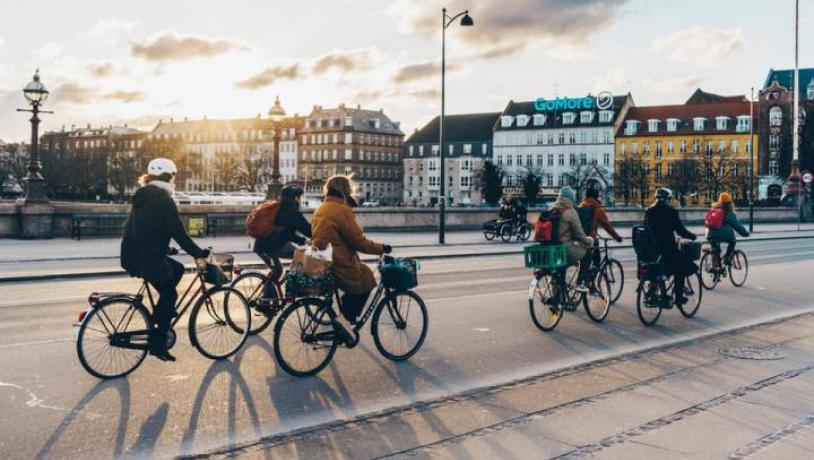 Bike tours
Experience Copenhagen the authentic, local way - by bike. Many of the city's local guides offer biking tours to both major sights and local hotspots.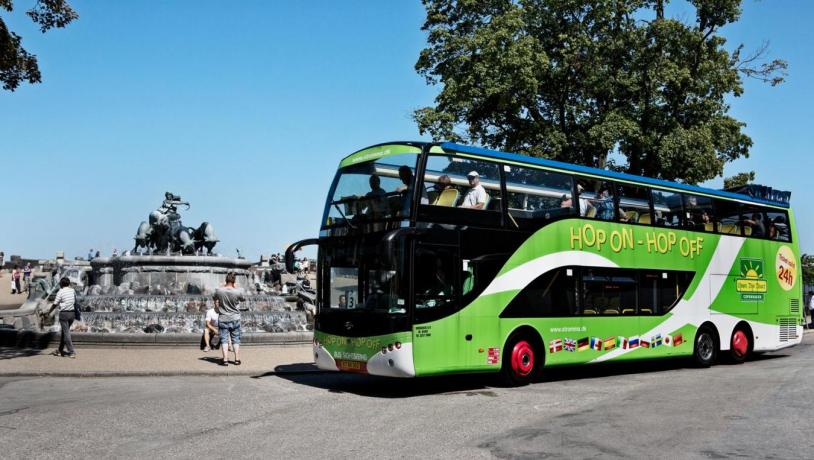 Bus tours
Sightseeing bus tours around the city will take you to the major sights of classic Copenhagen. If you have a little more time to spend - perhaps an entire day - why not explore the sights beyond the capital city?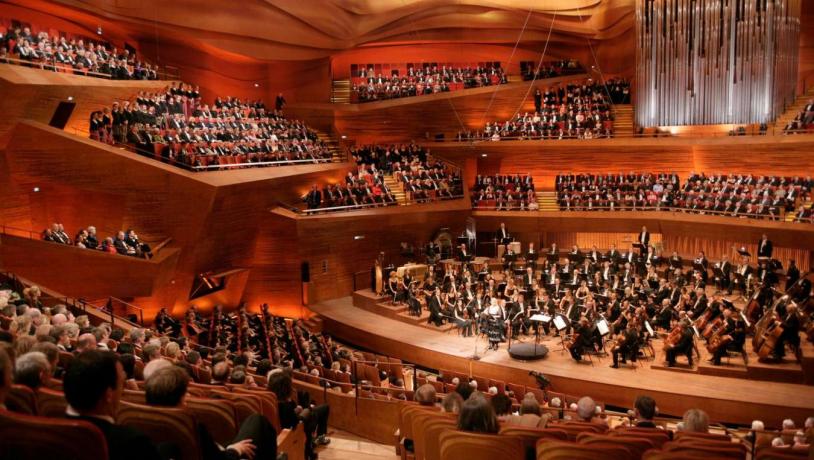 Unique sightseeing and themed tours
From food tours, architecture, royal and historic tours, segways or even horseback riding. The tour operators of Copenhagen are quite creative when it comes to special themed sightseeing and tours. Find some alternative and fun ideas for activities in Copenhagen right here.