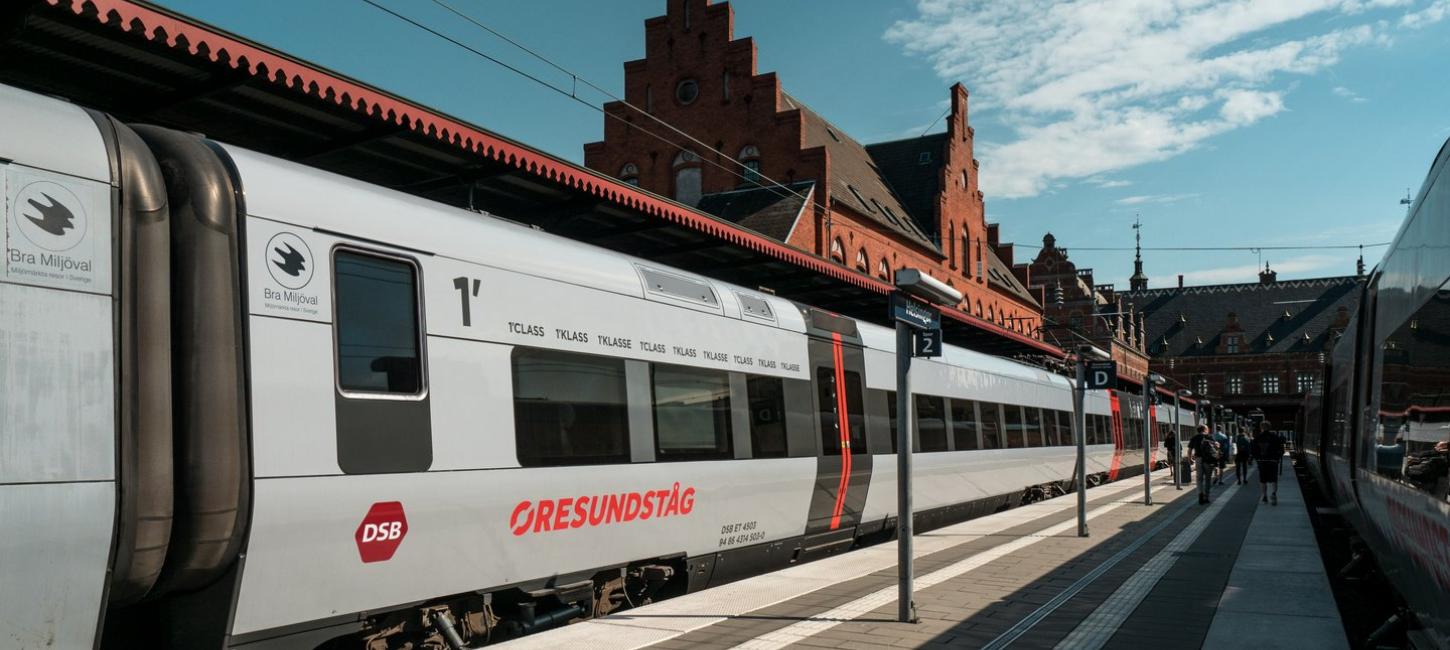 How to get to Elsinore
The 40 minutes train ride along the coast from Copenhagen to Elsinore is simple and scenic, but you can also go by car or even by ferry. When you are there, there are also plenty of opportunities to get around the whole Elsinore area.
Train
Elsinore is 40 minutes from Copenhagen. You can get to Elsinore by train via The Coast Line (Kystbanen) from Copenhagen Central Station, Nørreport, or Østerport, the three biggest train stations in Copenhagen. The train arrives and departs from Elsinore four times an hour, and the journey from Copenhagen Airport takes one hour.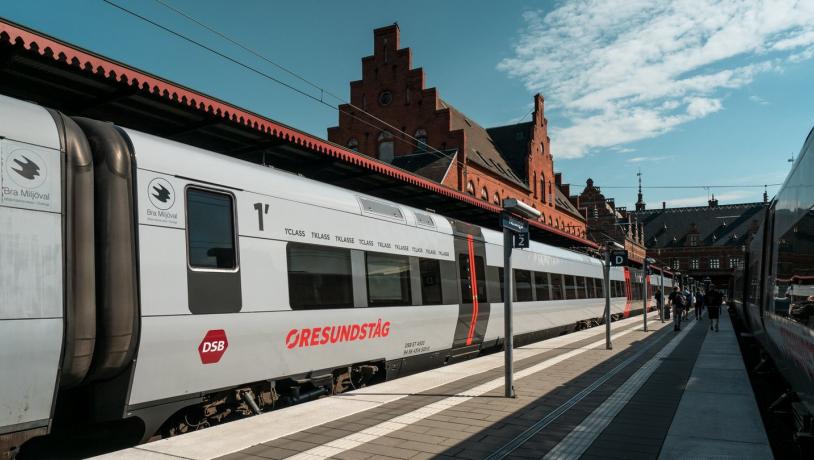 Photo:Daniel Rasmussen
Trains also run locally, namely two lines: Little North (Lille Nord) and the Hornbæk Line (Hornbækbanen), where there are plenty of opportunities to hop on and off at local stations and way stations.
You need to buy an additional ticket for your bicycle on The Coast Line (Kystbanen), but you can take your bicycle on the Local Train (Lokaltog) for free.
Tickets
You can get your tickets online at dinoffentligetransport.dk/tourist/tickets (includes trains and busses) or locally on the stations.
With a Copenhagen Card, you have unlimited public transport by train, bus, metro, and harbour bus throughout the entire capital region (including to and from the airport). See more at copenhagencard.com.
Car
Elsinore is easy to reach from Copenhagen via the E47 motorway. The trip from Copenhagen takes around 40 minutes depending on traffic.
There are 1,900 free parking spaces in the city of Elsinore. You can check the parking options by downloading the app "Parkering i Helsingør" on iOS and Android.
Ferry
More than seven million passengers make the annual trip across the water between Elsinore and Helsingborg in Sweden. Two ferry companies operate on the route, ForSea and Sundbusserne.
ForSea has three departures an hour to Elsinore. Sundbusserne has one departure an hour. During the summer, Sundbusserne also operates between Elsinore and Hven, as well as three daily departures from Copenhagen to Elsinore. It is free to take bicycles on board the ferries.
Tickets
Book your tickets online at forseaferries.com or buy them at the departure terminal.