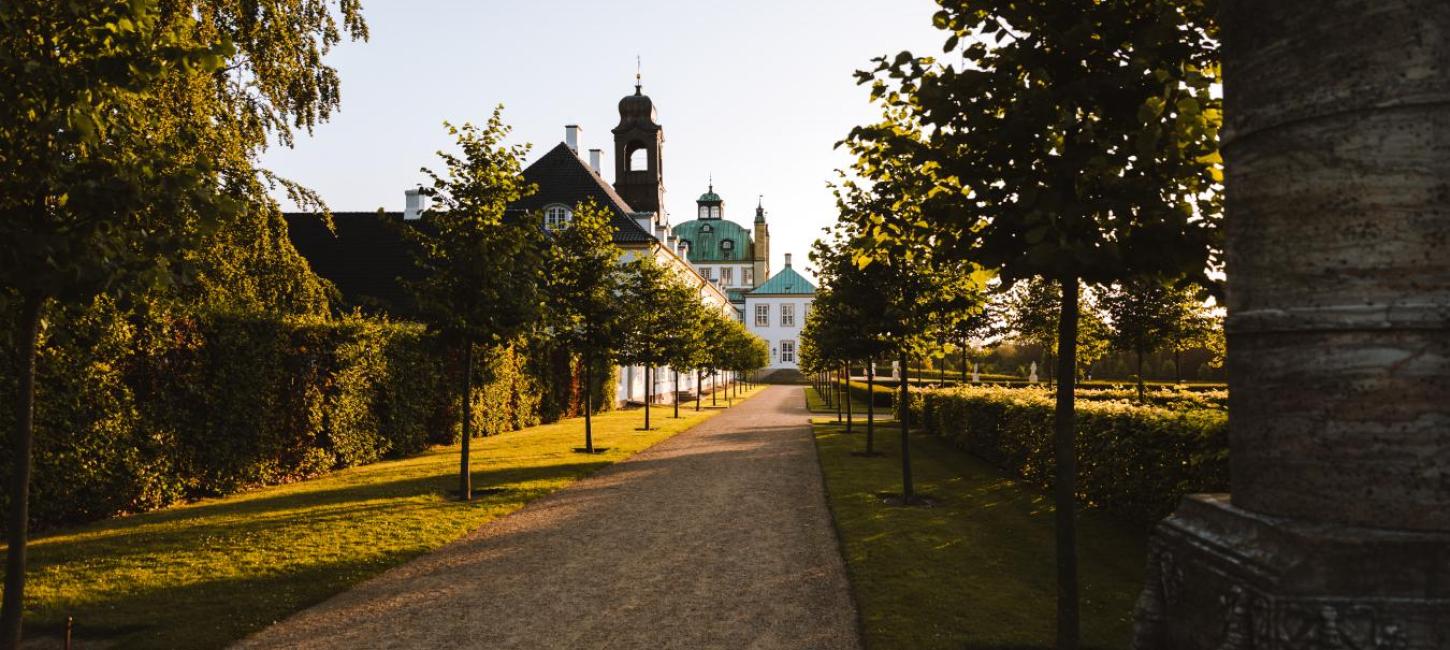 The Two Royal Towns: Exploring the past and present homes of the Danish royals
Copenhagen's northern hinterlands are steeped in rich royal history, and you'll find few places where this heritage is on better display than the towns of Hillerød and Fredensborg.
Located some 30 kilometres northeast of Copenhagen, these towns are home to Fredensborg Palace and Frederiksborg Castle. Though they have very similar names, the two castles are in fact night and day.
Fredensborg Palace is the current home of the Danish royal family and a living castle whose heritage continues to shape the palace surroundings. Right in the palace's backyard, you'll find the massive Lake Esrum, one of Denmark's largest lakes with a history as the royal family's private pleasure park in the 18th century. The area's relative seclusion, combined with the king's need for privacy, means nature here remains unspoiled, with very few buildings along the shore, and ample opportunities to delve into the wilderness by foot, bike, or on one of the 100-year-old ferries still sailing the lake. It's also a perfect contrast to the neatly trimmed, symmetrical Baroque gardens surrounding the palace itself. In the town of Fredensborg, you'll find Fredensborg Store Kro, a 300-year-old inn originally built by royal decree to cater to palace guests, and the starting point for what would eventually grow into the rest of the town.
Frederiksborg Castle, located in the city of Hillerød, also used to house the Danish monarch and also has a lavish Baroque garden, but this is where similarities to its younger castle sibling end: Today, this massive Renaissance castle (the largest of its kind in Scandinavia) is uninhabited, having instead been made part of Denmark's Museum of National History. This means its interiors are open to the public, with 500 years of Danish history, art and culture on display. The city of Hillerød is easily accessible by train from Copenhagen and a hub for exploring much of Northern Zealand. Just outside the city, you'll find the UNESCO-awarded par force landscapes, where Danish kings and their court would practice hunting in the 17th and 18th centuries.