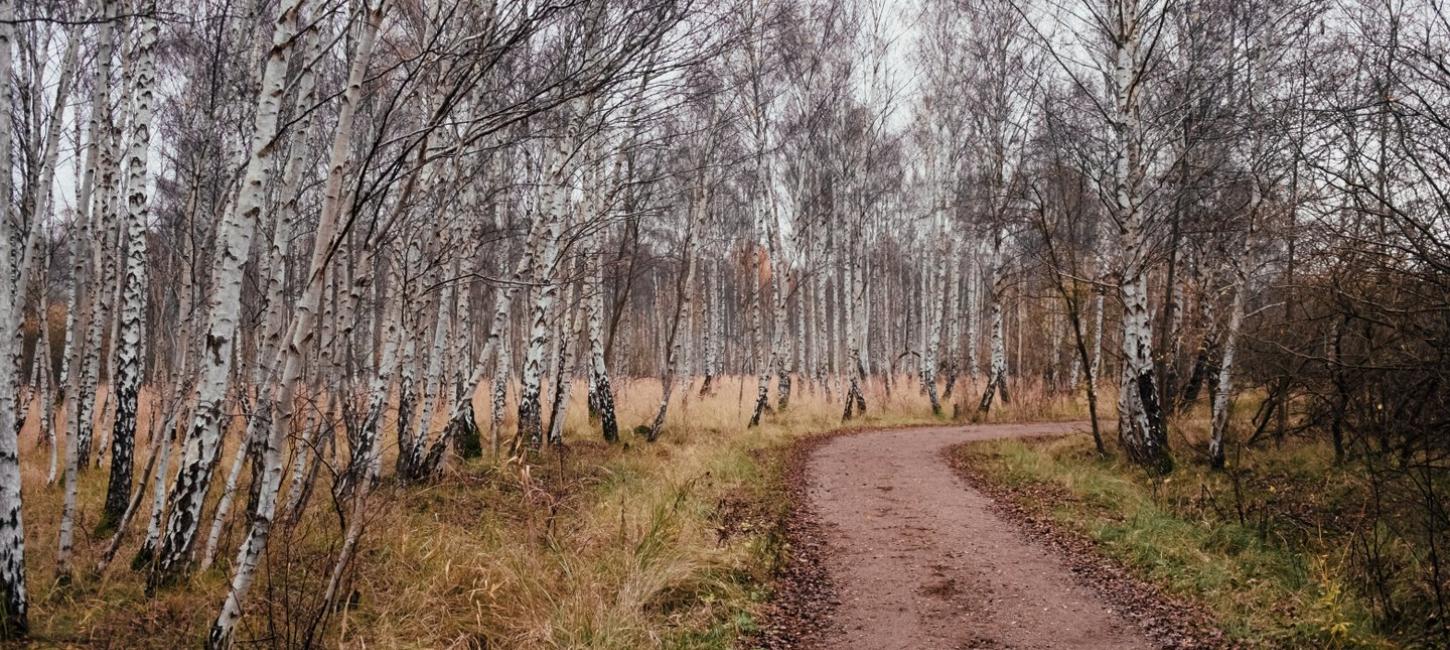 Amager Naturpark - A precious piece of untamed nature just outside of Copenhagen
Photo:
Thomas Høyrup Christensen
Nature Park Amager is a very rare feature in a city the size of Copenhagen – in fact, it will be a challenge to find something like this in any other capital city: A massive, unspoiled wilderness sitting right on the edge of town.
Explorers can go for a walk or bike-ride and encounter rare sea eagles, twisted oak trees, and peculiar plants with the city's skyline in near-constant view. Recently, it's even become an unlikely hiking hotspot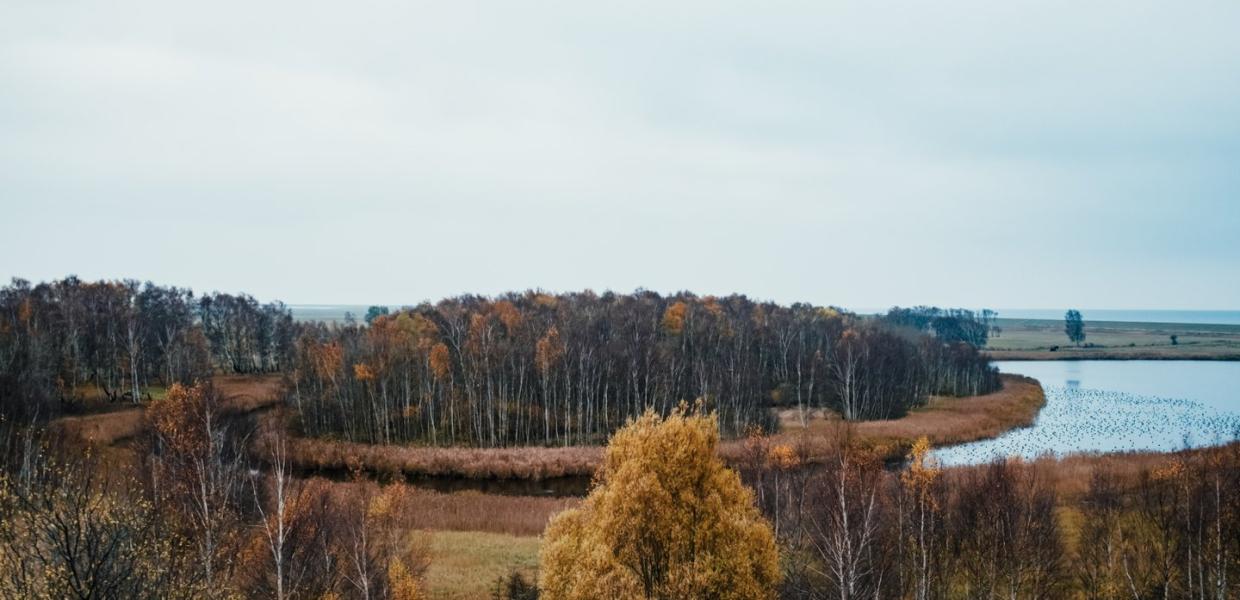 Photo:Thomas Høyrup Christensen
You could be forgiven for thinking you were standing out in the middle of a weird, science-fiction savannah with vast open grasslands on all sides, and a contrasting backdrop of futuristic high-rise buildings. In reality, you're in Copenhagen: This is the view from one of several iconic spots in Nature Park Amager.
The park, named after the island of Amager where it's located, is slowly becoming a local favorite, but is still somewhat overlooked by visitors to Copenhagen. It's a massive natural expanse of some 3,500 hectares of land, an area nearly half the size of the entire city. It's also the story of how thousands of unemployed Danes narrowly avoided deportation to Germany during World War II (we'll get back to that), as well as decades of careful conservation efforts, all of which have created the unique landscape that urban explorers can immerse themselves in today.
One of the people responsible for stewarding the park is nature guide and biologist Jes Aagaard.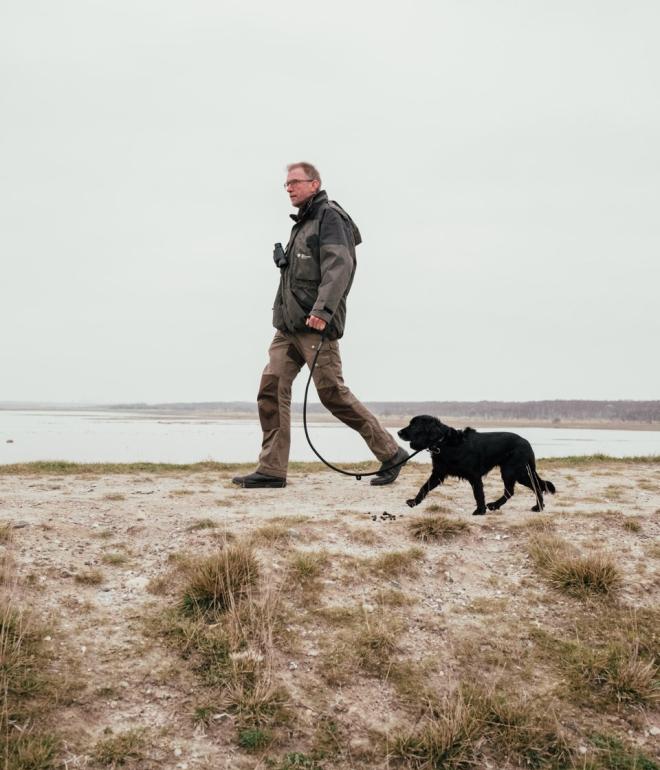 Photo: Thomas Høyrup Christensen
Nature guide and biologist Jes Aagaard.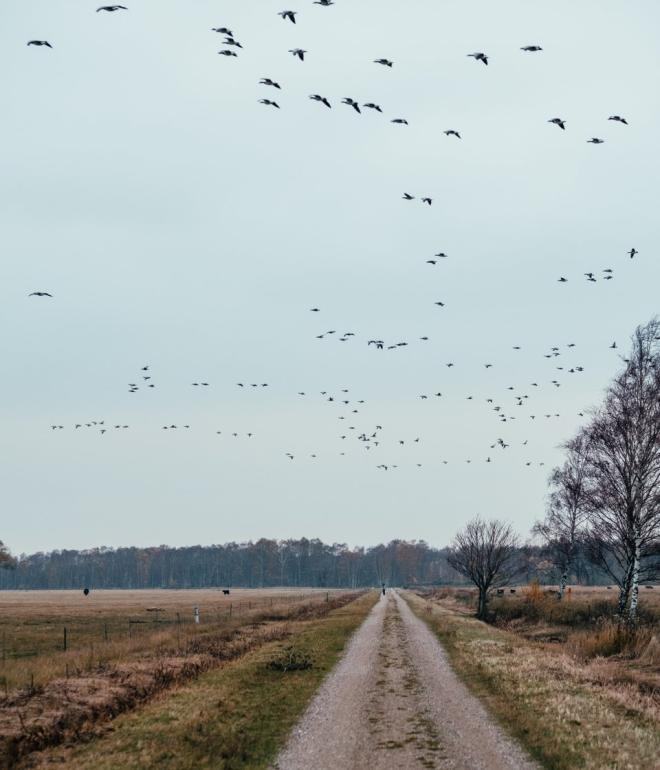 Photo: Thomas Høyrup Christensen
"This has really become my life, both professionally and in private," he says. In 1998, Jes Aagaard was hired by The Danish Nature Agency, and has spent the past 23 years tending to the park, and trying to get local Copenhageners to realize "what a magnificent piece of nature we have out here." He almost immediately becomes preoccupied with catching a sea eagle in his binoculars somewhere off in the distance – an everyday occurrence out here.
Hiking - in Copenhagen?
Jes Aagaard is also the man behind the so-called "Amarmino" (a combination of "Amar", a nickname for the island of Amager among locals, and the Camino de Santiago, a world-famous pilgrimage in Northern Spain). The Amarmino is a 24-kilometer-long hiking-trail, starting close to the center of Copenhagen and ending in the idyllic coastal town of Dragør to the south. It's a lot more impressive than it sounds: The trail will take you through protected landscapes ranging from Denmark's largest birch forest to wide-open wetlands and the open sea, all within eyeshot of Copenhagen
Photo: Thomas Høyrup Christensen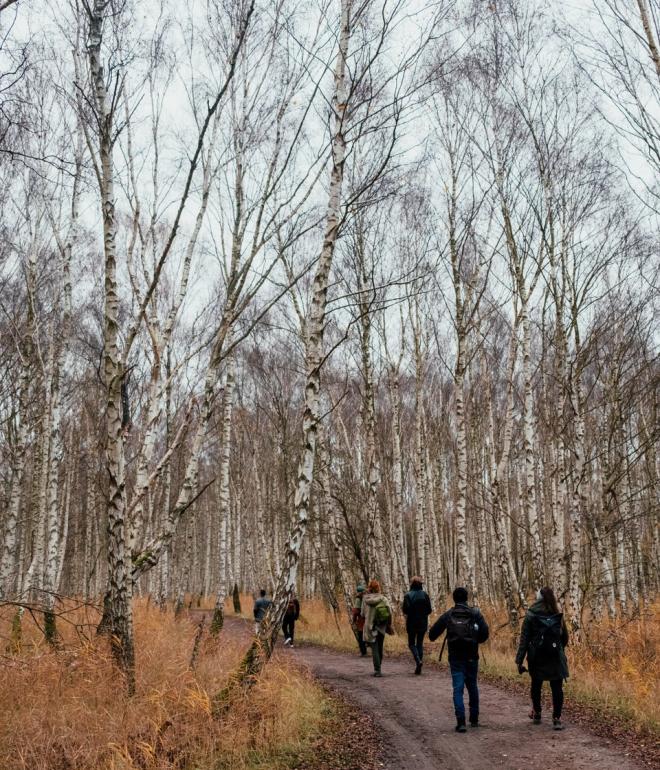 Photo: Thomas Høyrup Christensen
"I can think of no other capital cities in the world with this kind of unique nature so close by. We are literally walking on the resting or breeding grounds of very rare bird species, with the city center of Copenhagen just a short bike-ride away," Jes Aagaard says. He highlights the fact that the area has never been used for agriculture (a rarity in Denmark) as one of the main reasons for the unique wildlife and plants found here.
The Amarmino hiking trail opened in the fall of 2020 and is open for all. If you're feeling adventurous, it's possible to sleep in shelters along the way - or you can simply walk parts of the trail.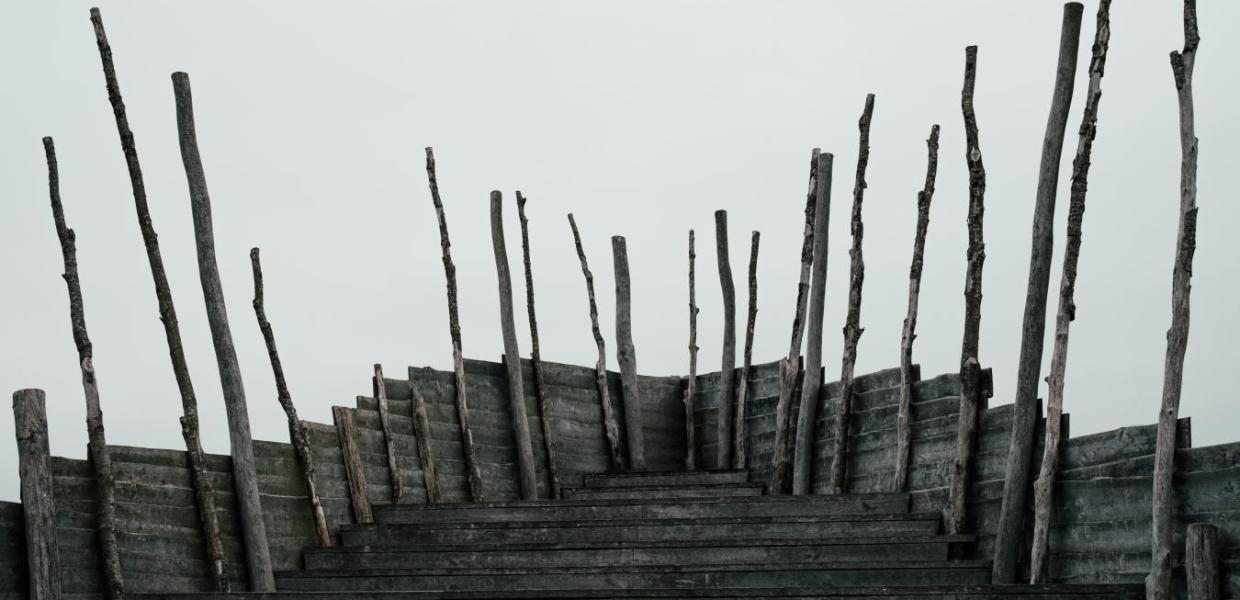 Photo:Thomas Høyrup Christensen
Man-made nature
But this is just part of the very recent history of the park. The now-protected area started as an unlikely candidate for a nature park. Although it has several natural qualities worthy of preservation, a large part of the park is in fact man-made during the German occupation during World War II: To avoid mass-deportation of thousands of unemployed people to Germany to do forced labor, the Danish state launched a massive project to embank a large patch of land submerged below the sea until then. Afterwards, part of the area was used as a target range by the military for over 40 years. The military left in 1984, and the former training grounds gained protected status in 1990. 20 years later, the last unexploded grenades were cleared, and the entire area finally become open to the public.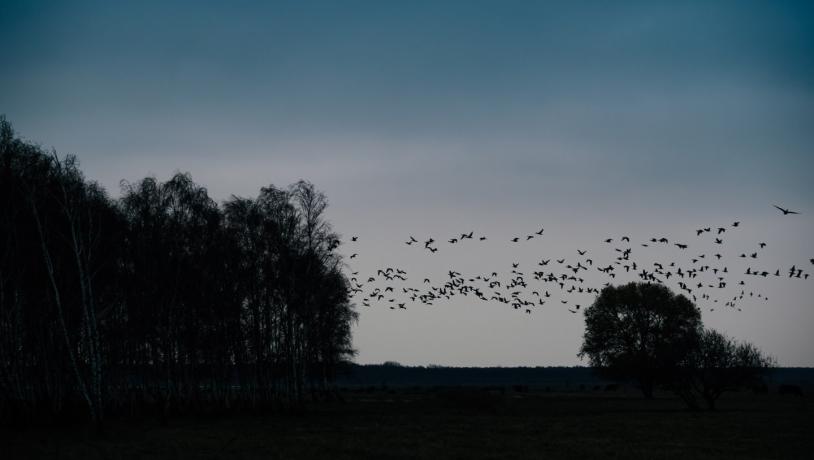 Photo:Thomas Høyrup Christensen
Due to its size, Nature Park Amager can be explored from several angles. Those merely wanting to dip their toes can simply walk into its northern-most part directly from Islands Brygge Metro Station. For the full immersion, you are advised to either bike or take the metro to Vestamager Metro, where you will be right in the middle of the park
Jes Aagaard's three tips for exploring Amager Nature Park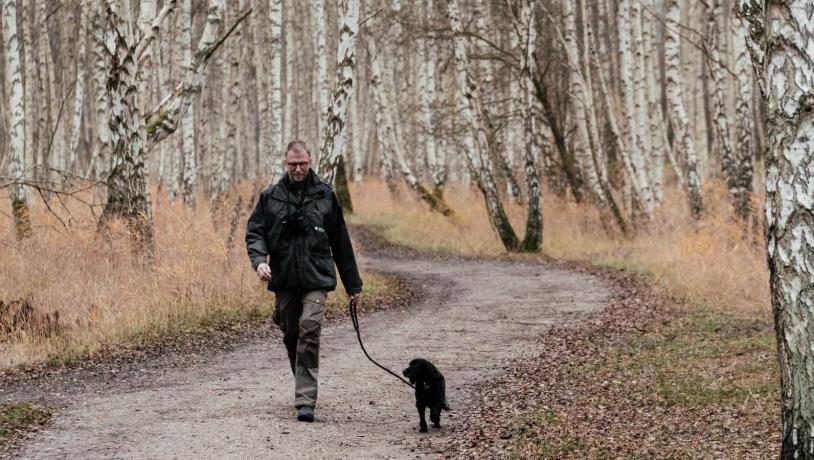 Photo:Thomas Høyrup Christensen
1.  Visit Nature Center Amager: The gateway to the park, located within walking distance of the metro. Here, it's possible to get information, English brochures and guides, and rent bikes and other equipment.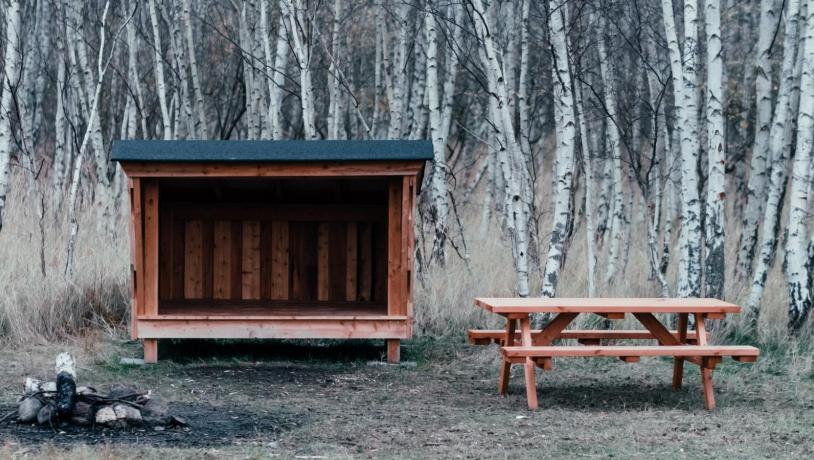 Photo:Thomas Høyrup Christensen
2.  Stay the night: It's possible to stay overnight in the park free of charge in the outdoor shelters, several of which can be found in the Pentecost Forest – Denmark's largest birch forest.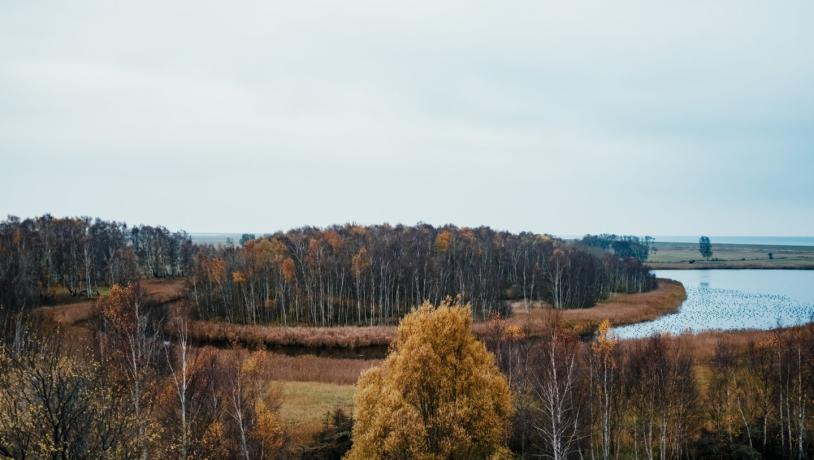 Photo:Thomas Høyrup Christensen
3.  Go to Klydesøen: A lake on the southern edge of the park. This is a great place for birdwatching with a view of the sea on one side, and Copenhagen's skyline on the other.
See more of Amager Naturpark