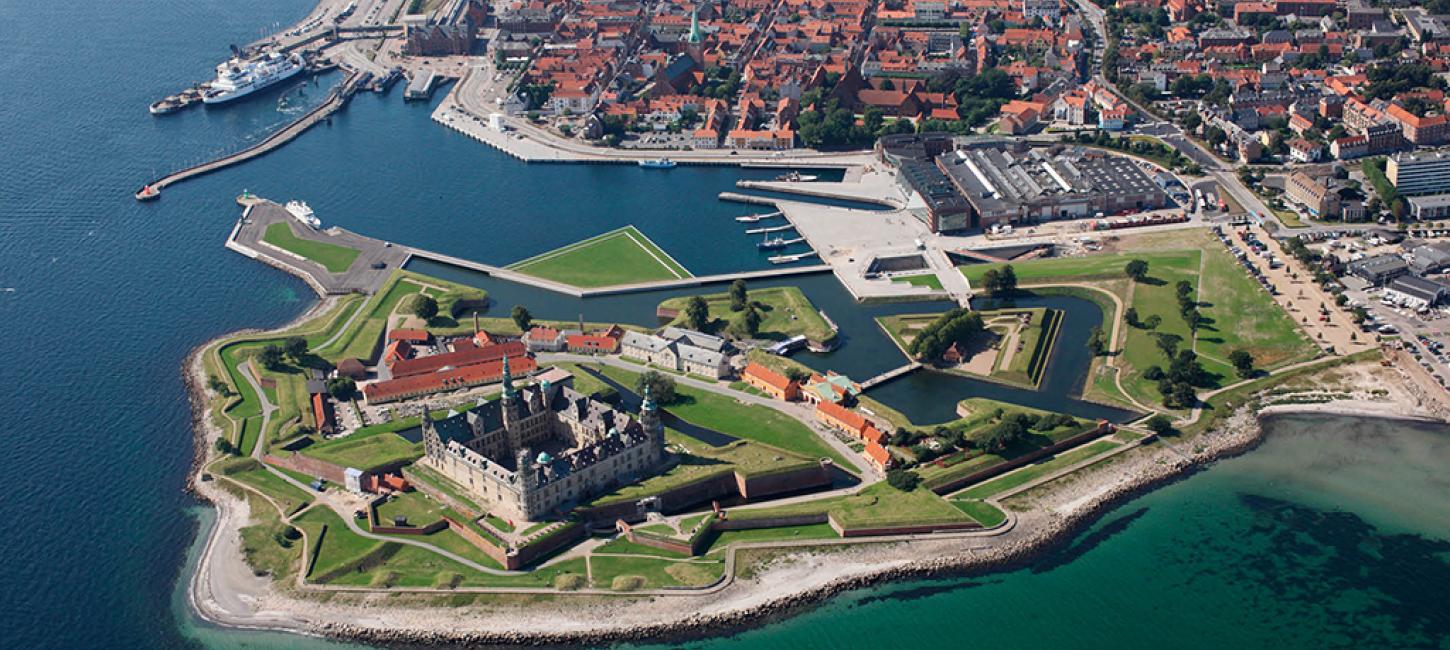 Guided tours in Elsinore
Photo:
Wonderful Copenhagen
Immerse yourself in Elsinore's exciting and long history by going on city walks through the old streets or exploring the world-famous Kronborg Castle.
Helsingør Guided tours
Helsingør guided tours arrange city walks in Elsinore and Kronborg castle. The tour starts in an old Renaissance Cellar from 1590, before it continues through the city. Read more about prices and booking here. 
History Tours
History Tours makes guided tours in both Copenhagen and Elsinore and as the name suggests it is mainly about the history of the two cities. In Elsinore, you can take a tour with a historian, where you go on a City walk in 15th century Elsinore. A golden age in Denmark, when Elsinore was an incredibly important city. Read more.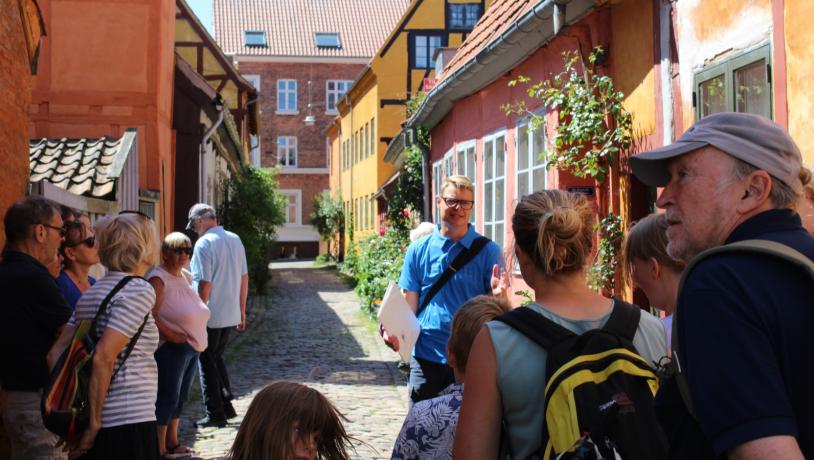 Photo:History Tours
Kronborg Storyteller tour
Go on a guided tour with a digital storyteller around the famous Kronborg Castle. Kronborg storyteller tours is a guided tour you follow on your smartphone. Get a full immersion with the sounds of fighting soldiers, firing cannons and an exciting story. Read more. 
Mystery Hunt
Go on an exciting scavenger hunt, in the world-famous Kronborg Castle. Find your way through the castle by following hidden clues and solving puzzles. And it's all on your smartphone. Read more.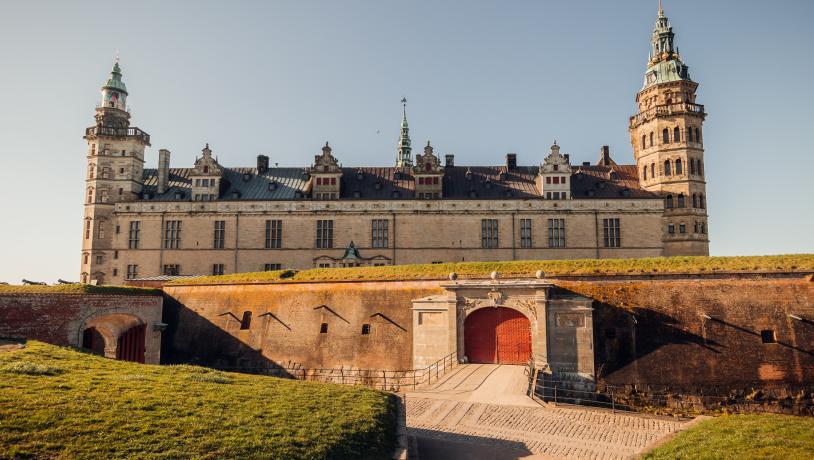 Photo:Daniel Rasmussen