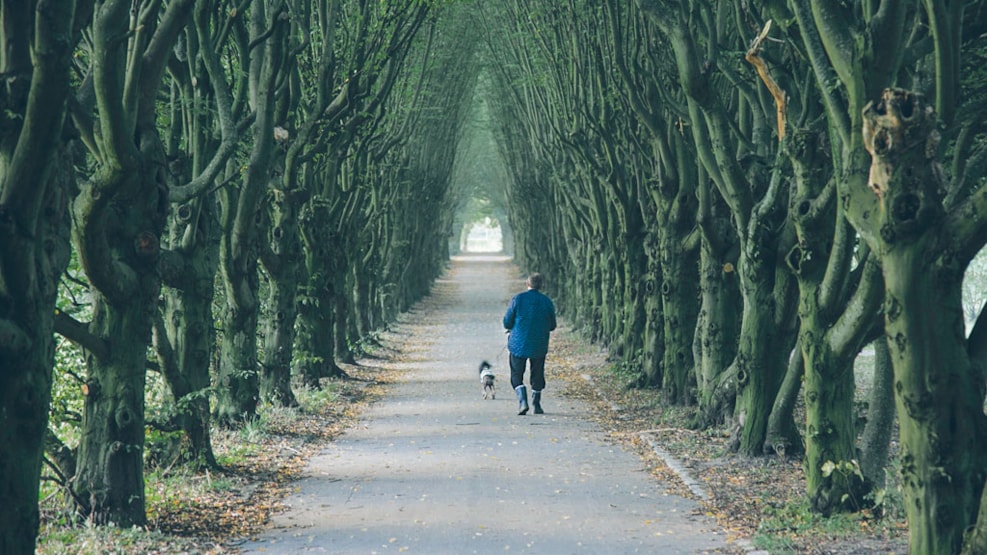 Vestre Cemetery
With its almost 54 hectares, Vestre Kirkegård in Copenhagen is one of the largest cemeteries in Scandinavia. Many locals use the cemetery for walks and relaxation.
In 1870, Vestre Kirkegård cemetery was founded as Copenhagen's new main necropolis - burial ground. Here you will find a large variety of burial types as well as a Catholic, Muslim, Faroese and Greenlandic department. It is also home to more than 9,000 German graves of victims from World War II.
Many prominent figures from the arts, science and politics are buried in the cemetery - for an example the painter Vilhelm Hammershøi.
For the largest concentration of famous Danes, visit the Vestre Kirkegård cemetery Section A, which is reserved for people who in one way or another have made a special contribution to Danish society. Among others, polar explorer Knud Rasmussen and prime ministers Thorvald Stauning and Jens Otto Krag are buried here.