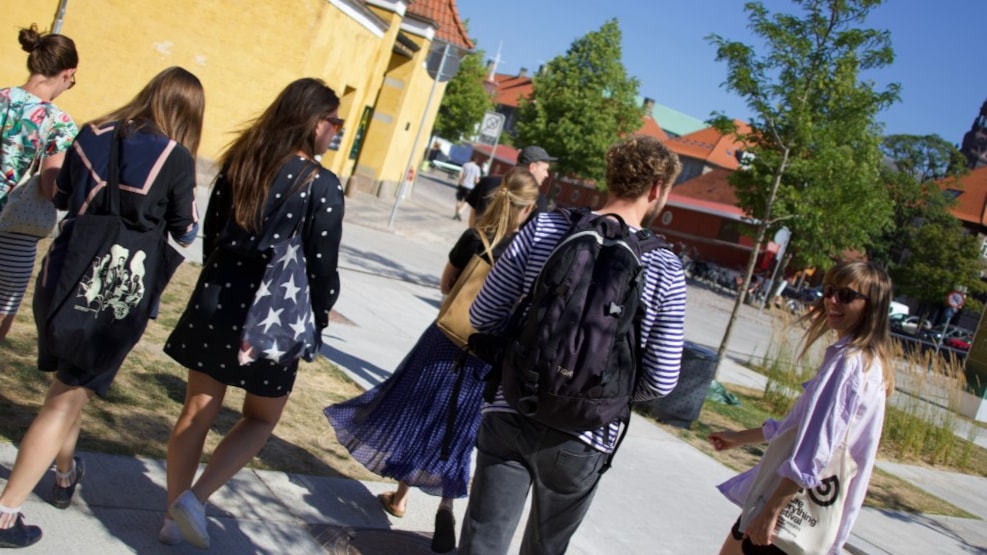 A Walk Through Time: Explore Copenhagen's Architecture
Explore Copenhagen's most iconic historical and contemporary architectural landmarks
"A Walk Through Time: Explore Copenhagen's Architecture" is a new guided tour from Danish Architecture Center, and it is the perfect introduction to Copenhagen's architecture. In 120 minutes, the tour takes you to some of the city's most iconic architecture. From the brightly colored buildings of Nyhavn to the elegant designs of the Danish modernists to Copenhagen's newest landmark BLOX, which is the home of the Danish Architecture Center.
On this tour, you'll hear stories about the architects, compare architectural styles and learn about Danish design throughout the last five centuries.
The tours begin again in January and depart at 13.00 every day from Danish Architecture Centre (entrance to Danish Architecture Center is included in the ticket). Tickets can be bought here.
You may also experience Capital of Cool: Copenhagen's Best New Architecture, which depart every Saturday at 18:00 hours. Tickets can be bought here.