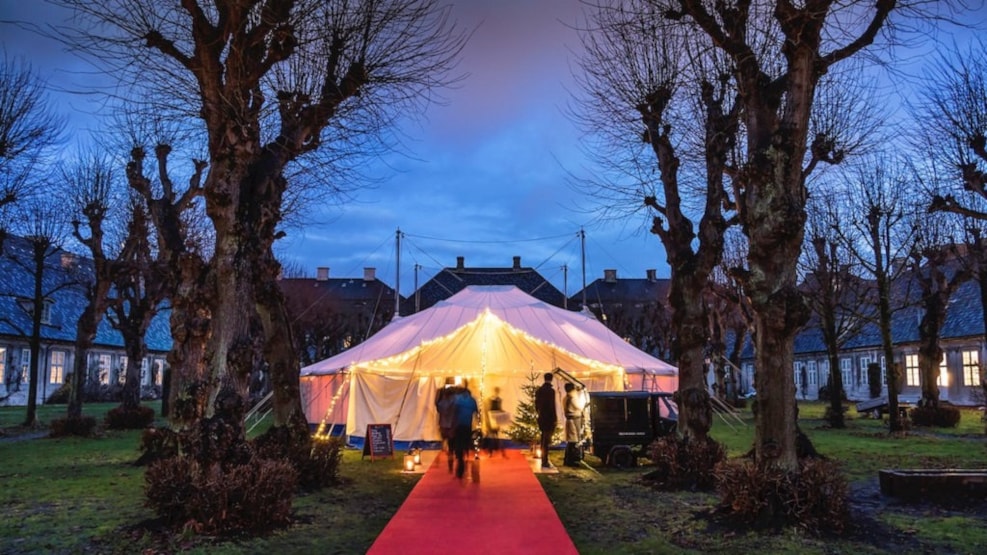 VÆRK Christmas Market
Welcome to the cozy Christmas market in Designmuseum Denmark's garden.
Buy your Christmas presents created by some of the most talented craftspeople and designers in Denmark. During the first 2 weekends of December, you get to meet 70 professional jewellery designers, ceramicists, textile designers, glass blowers and paper artists. There will be new makers each weekend. Join us for the crafts market in the beautiful museum garden and enjoy a cup of the traditional Danish 'glögg' served by Klint Café.
Free entry to the fair, which is held in a warm tent in the museum garden. Normal entrance fee to the museum.