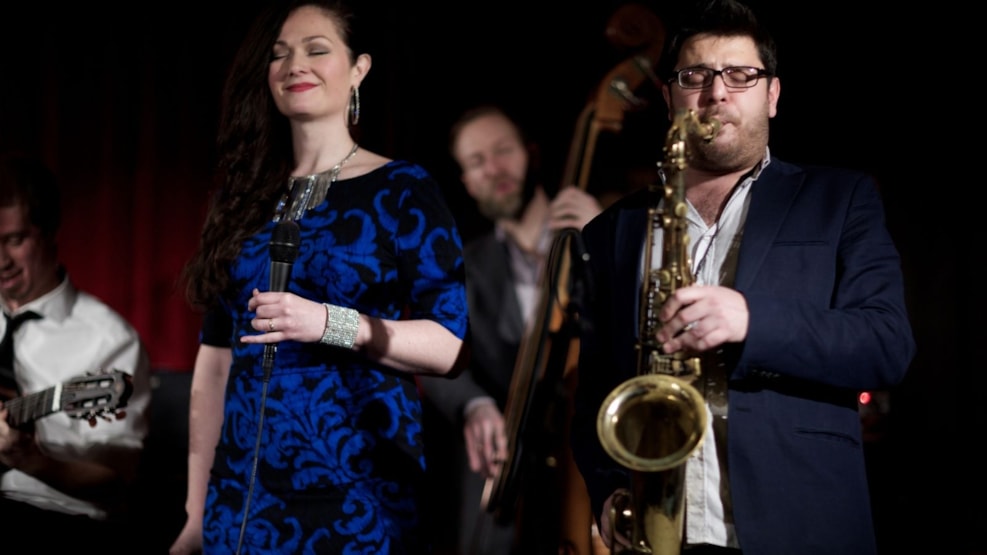 SOUND DUES International Jazz Festival
A new annual celebration of the lifestyle, culture and community og Jazz.
Join us when the sizzling sounds of jazz take
over venues, shops and cafés across Helsingør. Step into the presence
of jazz legends like David Sanborn or travel to 1959 for full, live versions
of legendary albums like 'Kind of Blue.' SOUND DUES is a world class
international event with unique concerts set in the historical seaside city
of Elsinore with Hamlet's famous castle as a dramatic backdrop.
Community intertwines with jazz, fashion, coffee, food, art and more, as
intimate jazz performances will flood into local shops and cafés - in
parallel with the bigger ticketed flagship events.