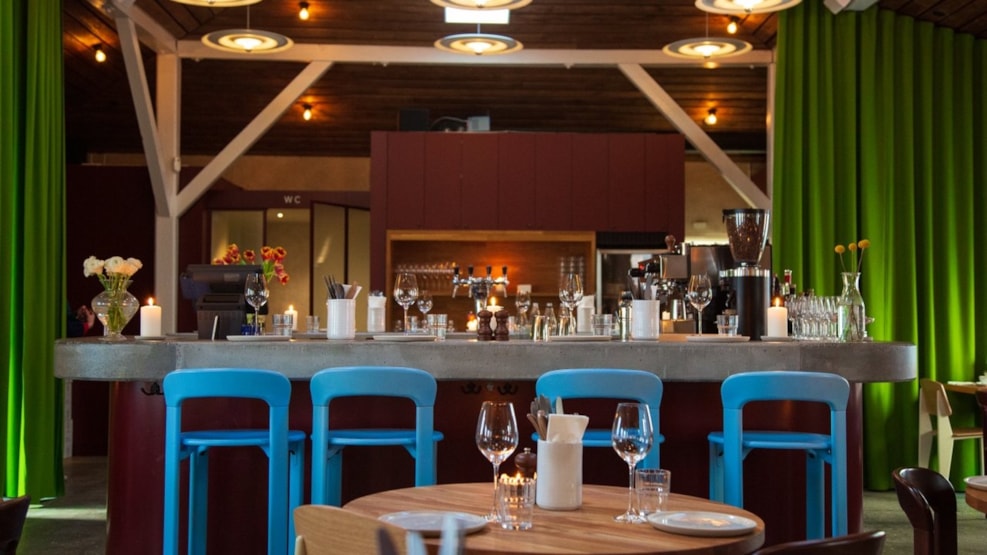 Sol & Luna
In the old, protected train station in Frederiksberg hides a little gem of a restaurant.
Sol & Luna in Frederiksberg serves delicious Mediterranean food, as the names suggest. With a special focus on seafood and high-quality wine.
The owners of Sol & Luna are also behind the restaurants Polly and Frank and have continued the high quality and good service.
Like its sister restaurants, Sol & Luna also has a seriously good tasting menu with 7 servings for 450 KR. Here you'll get a good taste of what the restaurant has to offer. You can try Boquerones in garlic and chilli, marinaded cod, Stracciatella with peaches and caramel espresso with hazelnut ice cream.