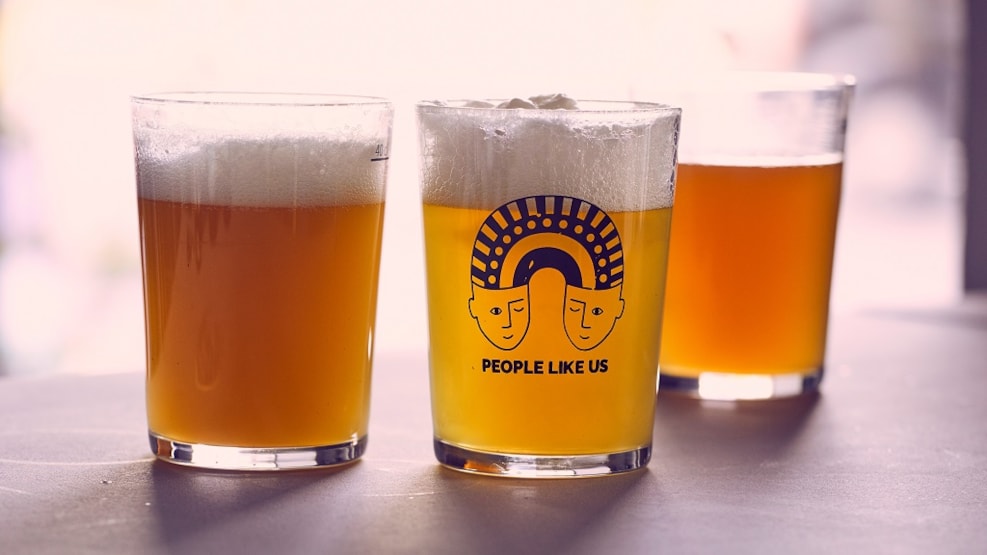 Social Revolution by Beer Festival
There's a new beer festival in town this year. People Like Us, a Danish brewing company with a social agenda, are hosting what they think is the first socially sustainable international beer festival. Welcome to the Social Revolution by Beer Festival.
People Like Us was founded by the two brothers, Lars and Jesper Carlsen, in 2016. They wanted to prove that it is possible to run a for profit company while making a social impact. That's why the brewing company is solely run by people from socially marginalized groups.
This year they are expanding their impact by hosting their first ever festival. With the festival, People Like Us are gathering and celebrating the innovative and socially responsible brands they work with and putting their common goal of a #socialrevolutionbybeer on the agenda.
Along with many breweries looking to share their beer, the hall will be filled with food stands and interesting talks. For more information on this and tickets visit their website.