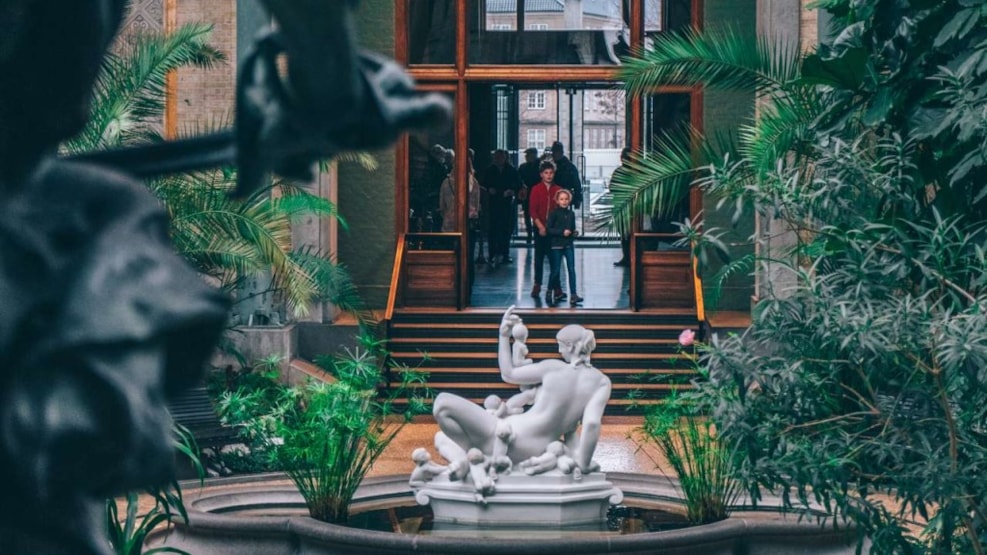 SLOW at Glyptoteket
Food for thought at Glyptoteket.
SLOW at Glyptoteket is an evening event, where you can get new, interesting and unexpected perspectives on the museum's impressive collection. A programme of concerts, talks, tours and other new takes of the classic museum visit is put together specifically for the theme of the night and the idea is for the beautiful museum to open up and become an even more inspiring room for thoughtfulness and creativity.
If you get hungry or thirsty on your way through the museum, you can stop by the bar and the museum's café Picnic.
The event takes place on selected Thursdays.