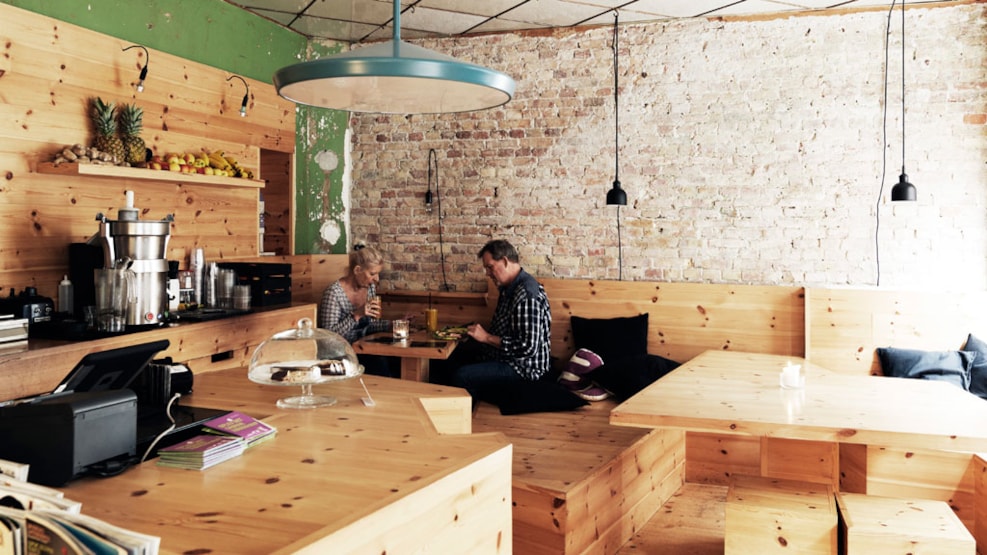 simpleRAW
Restaurant simpleRAW is situated in Gråbrødretorv square in Copenhagen and offers meals, cakes, and beverages produced exclusively from vegetables, fruits, grains, nuts, and leaf-green.

simpleRAW serves breakfast and brunch all day long, which - like the rest of the menu - can be ordered as takeaway.
In addition, simpleRAW also offers cakes, hot meals, juices, snacks, smoothies and organic wine.