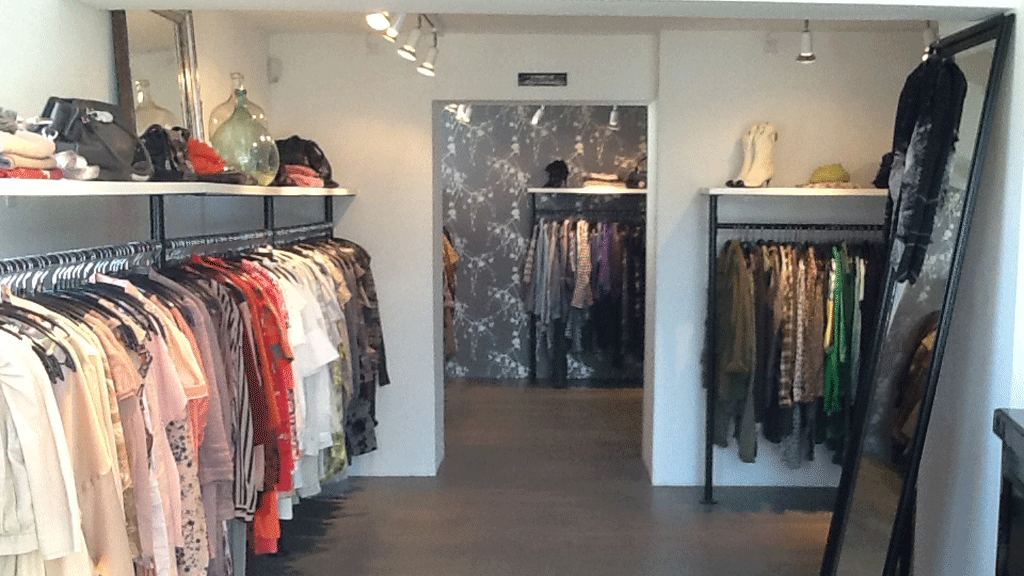 Second - Luksus 2nd hand
On Østerbrogade you will find the luxury second-hand shop Second - Luksus 2nd hand. The concept is that the store takes clothing in commission and sells it to new owners.
Here you can be lucky enough to find the Acne dress you missed out on last season, soft sweaters and basic jeans. Besides clothes the store also sells well maintained shoes, bags and jewellery.