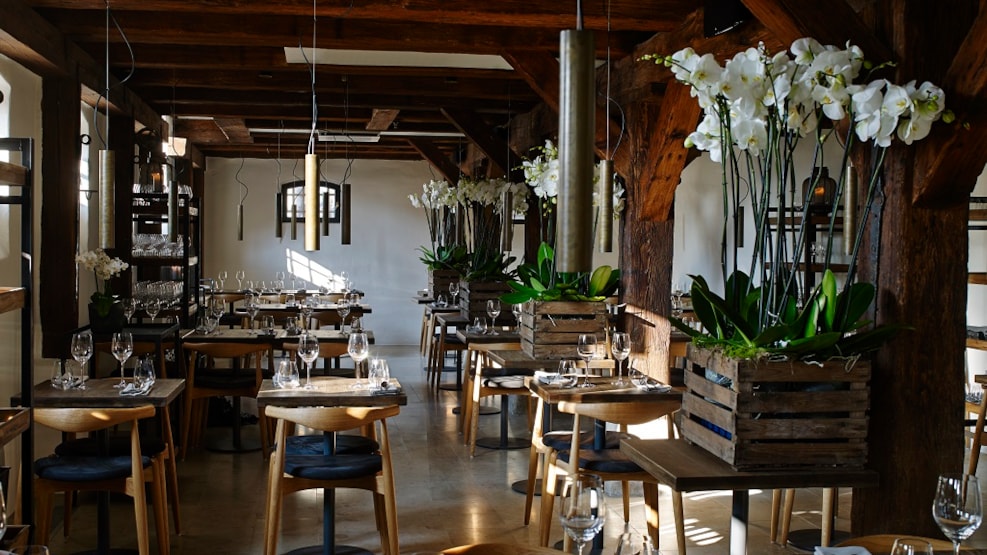 SEA by Kiin Kiin
SEA by Kiin Kiin's modern Thai cuisine in beautiful Nyhavn.
The restaurant that deceivingly sounds like a seafood spot, actually serves delicious Asian-inspired food. SEA stands for South East Asia and is run by Michelin-starred master chef Henrik Yde.
The restaurant features tasty snacks, street-kitchen-inspired appetizers and a gin bar with a selection of 100 different gins – including their own distilled version. Further, a specialty beer has been brewed in honor of the Nyhavn location.
SEA by Kiin Kiin is located in famous Nyhavn, inside the beautiful Hotel 71 Nyhavn. After dinner, take a walk along Nyhavn, onto Inderhavnsbroen that goes directly to Christianshavn and Holmen.