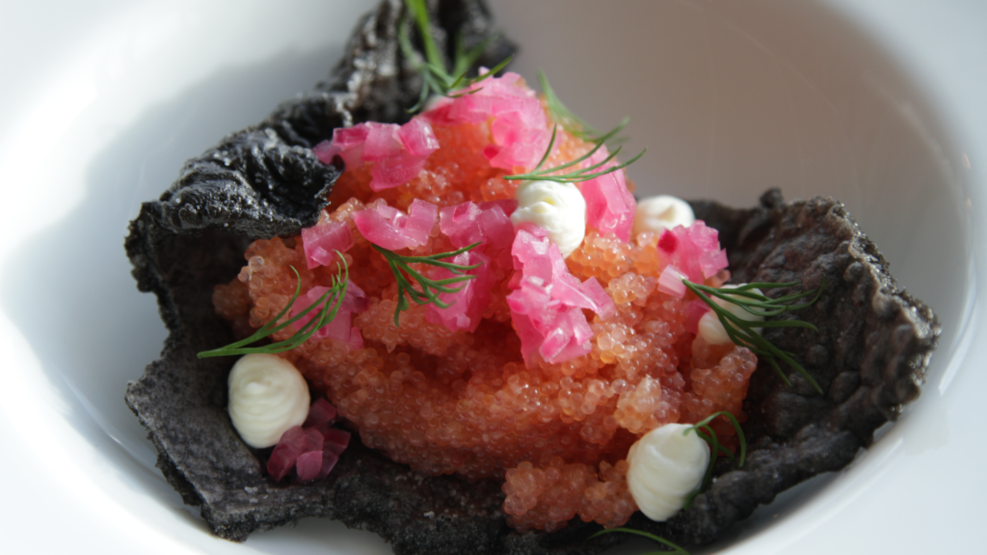 Restaurant Charlottenlund Fort
From an amazing location North of Copenhagen, Restaurant Charlottenlund Fort serves a delicious combination of French and Nordic cuisine.
The restaurant's panoramic windows let in the light and create a lovely atmosphere fit for a gourmet experience. The food at Restaurant Charlottenlund Fort is always made from the bottom using seasonal ingredients. Every dish is carefully made and tested to ensure high quality.
The Charlottenlund Fort was originally built in 1886-1887 as a part of the Copenhagen defense. In 2009, the old building was replaced by a new, modern restaurant with a 180° view of Øresund.