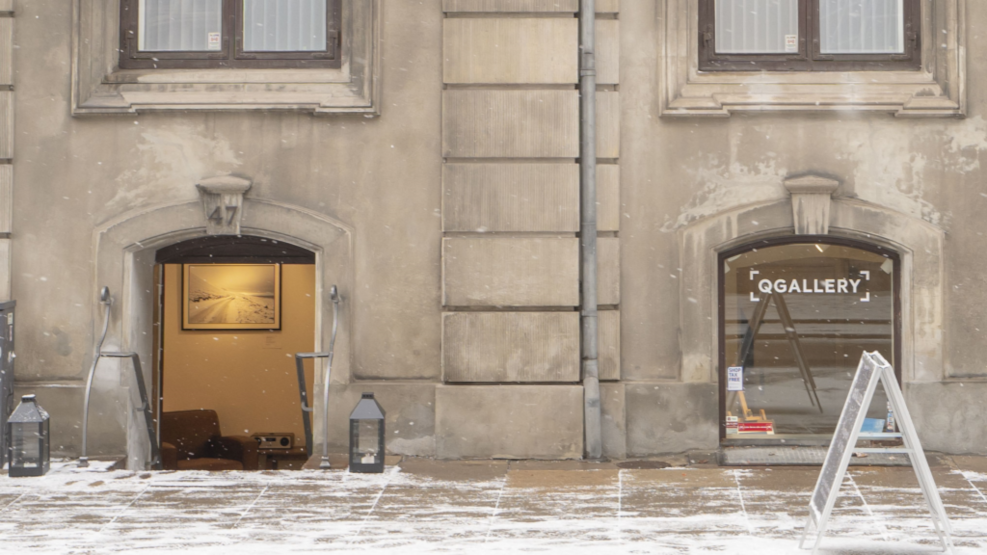 QGallery
Established in 2017, QGallery is a dedicated photographic art gallery, which endeavors to make fine art accessible to both Copenhagen locals and visitors.
In QGallery, you will find a range of art specifically made for people visiting Copenhagen. The series is called Memories of Denmark, and it is comprised of unique photographs capturing iconic places in Copenhagen and Denmark.
The gallery is located in the historic old quarter of Copenhagen, at Bredgade 47, a street renowned for its many contemporary art galleries and museums.