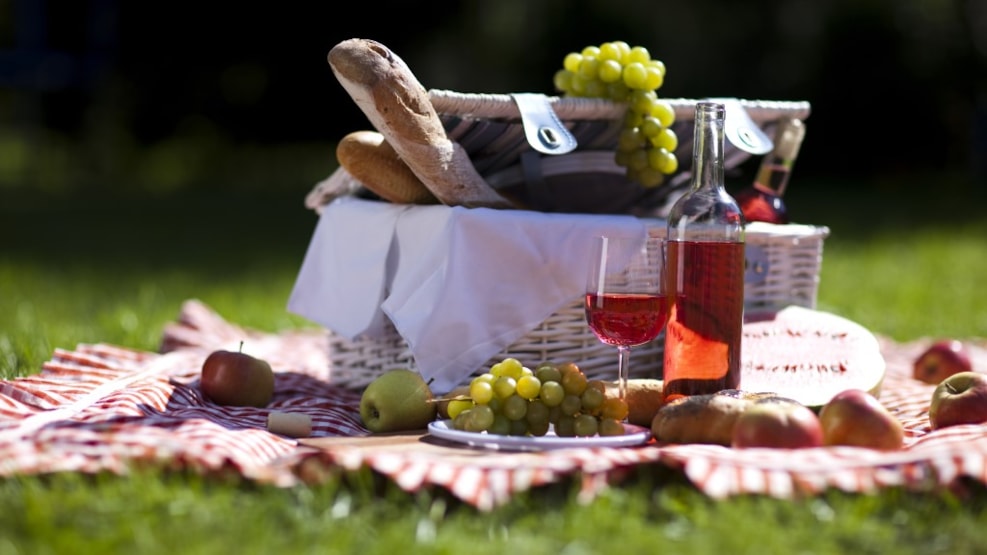 Picnic Festival
Picnic festival in unique nature surroundings.
25-26 May, the annual Picnic Festival takes place in the beautiful nature surrounding the lake Furesøen close to Copenhagen. The festival takes place for the 6th time. If you are a lover of delicious food, great atmosphere and nature, this is a perfect way to spend the weekend.
You can try activities like making wild food over an open fire, visiting the strawberry field, eating brunch at the farm and picking herbs at the nature park. Find more info about the programme and book your picnic on the festival's website, where you'll also find the addresses for the different activities.