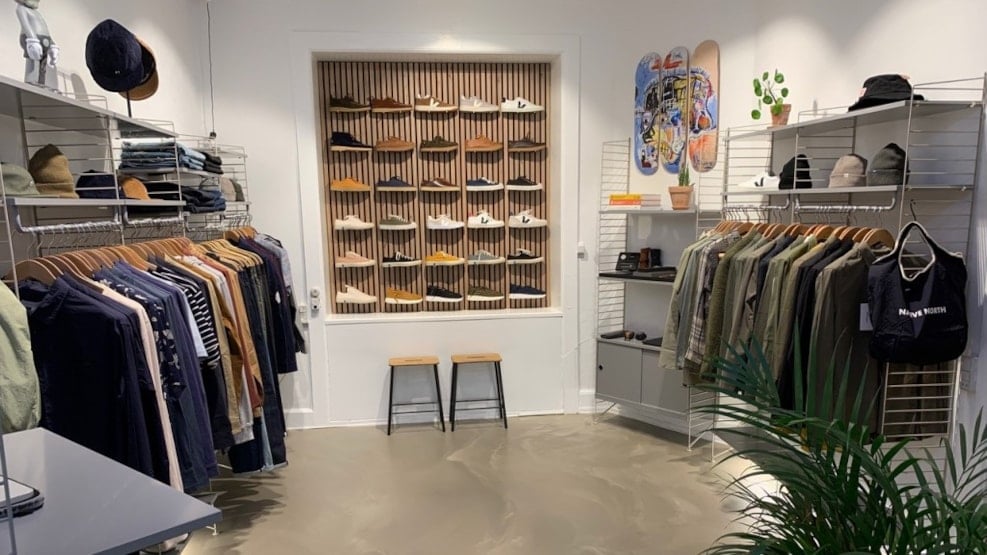 Native North
Scandinavian men's fashion brand with an emphasis on quality and functionality. Get a timeless, comfortable look offering Nordic masculinity with a distinctly Nørrebro edge.
Contemporary classics designed in Nørrebro
Native North was founded by Morten Hvidtsted in 2014 who wanted to capture timeless Scandinavian design and contemporary city style in his collections. That contemporary city-style comes directly from Nørrebro where the brand is headquartered – so entering the flagship store on Elmegade is to enter the heart of Native North's brand.
In true Scandinavian design tradition, the form of Native North's clothing is very much linked to function. This means premium fabrics and bespoke finishes, and yet with some unconventional details that never compromise the craftsmanship of the garment.   
Local design goes global
Though still in the first decade of the brand, Native North is now sold in more than 60 stores across 12 countries. Check out the brand's Facebook page for special events and inspiration. Sample sales and special events sales are often announced there for good deals either instore or online. If you'd like to take home some of Nørrebro's edgiest fashion, perhaps this should be at the top of your fashionable shopping list.