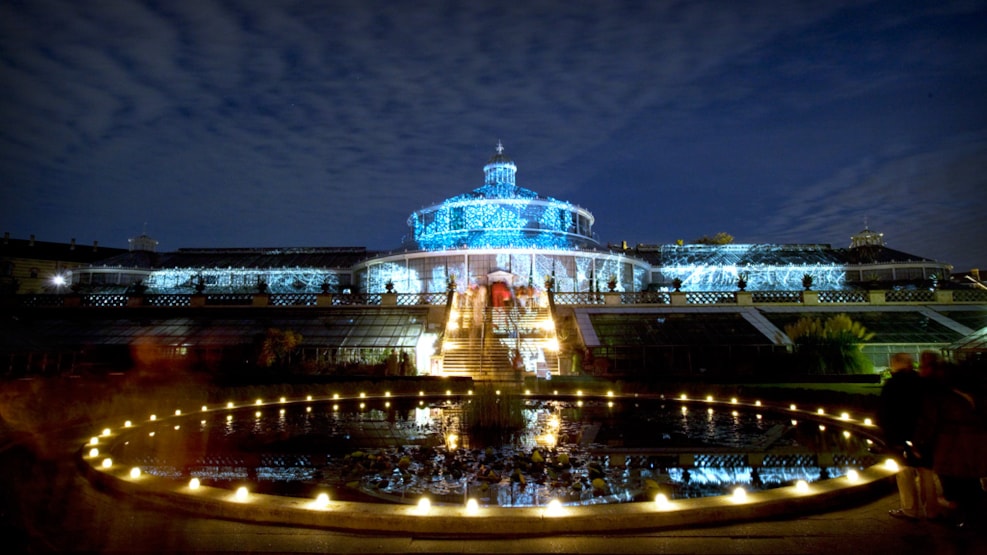 The Little Culture Night
The founders of Culture Night are back with a spinoff of their well-attended annual event. The Little Cultural Night will help children get to know the many wonderful cultural experiences that are possible to have in Copenhagen and Frederiksberg. The evening will be filled with events for both young and old children. 
The Little Cultural Night will take place on March 19, 2021. There is access with bracelets which can be purchased for DKK 85 at selected 7-Eleven stores and from the participating organizers. Children up to the age of 11 are free and an adult can bring four children on one wristband.