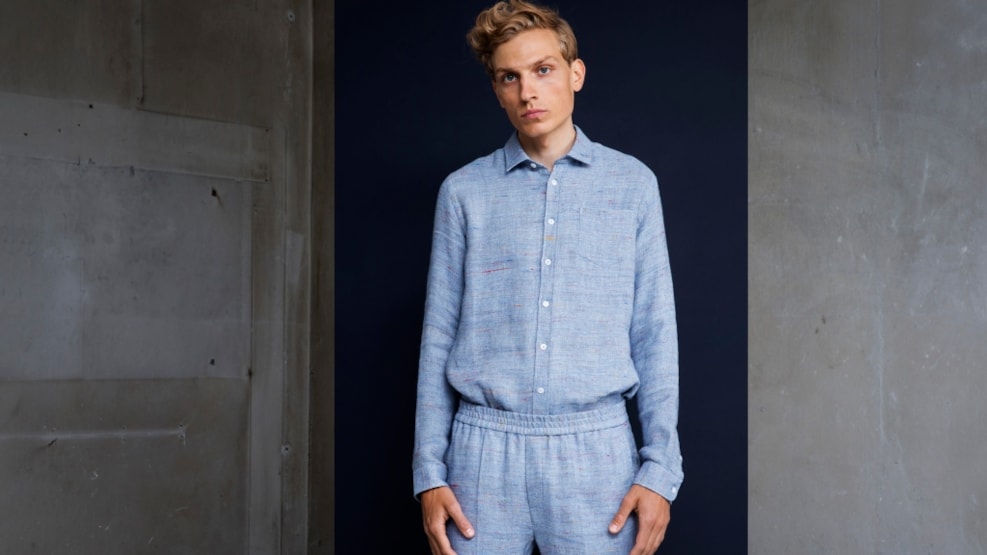 Libertine-Libertine
Libertine-Libertine is a perfect example of that assured but effortless style we all want
Libertine-Libertine is a Danish fashion brand that cherishes existentialism, and wants to encourage people to express themselves through personal style.
Founded in Copenhagen in 2009 by the threesome Rasmus Bak, Pernille Schwarz and Peter Ovesen, the brand is inspired by "city lights and contemporary culture", as they say.
Scandinavian fashion in a nutshell
With Libertine-Libertine you get stylish yet wearable clothes with that subtle fashion Scandinavians are known for.
It's the classic shirt or pair of chinos given a cool edge, a colourful print or an alternative cut. In their collections, you'll find all your wardrobe essentials spiced up with a few pinches of personality.
Libertine-Libertine can be found in various shops in Copenhagen, including the department store Magasin Du Nord as well as smaller boutiques such as KYOTO, Streetmachine and Stig P.