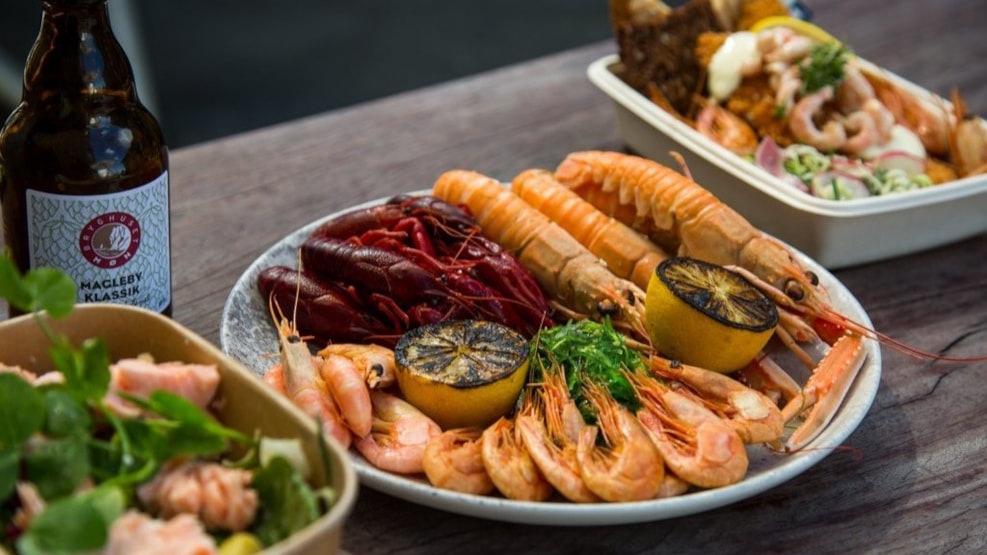 Helsingør røgeri
Once again you can find a smokery at the Elsinore harbour. Here have four local creators have moved into the yellow house on the harbour. All four with their own knowledge about fish and cooking.
They smoke fish as they did in the old days. With a focus on good ingredients, respect for nature and the craft.
Behind the smoke is Line Storm Hansen. Line is smoke master and daily manager at the store, she is a trained cook which you can taste. Here they play with the flavours, and the products are always tasty.
There are 3 big ovens in the smokery that uses firewood. There are no buttons everything is manual. In this digital age where you can control everything remotely, we choose to use the old craft to create a unique flavour.
A visit to Helsingør Røgeri is an experience for both smell and taste.