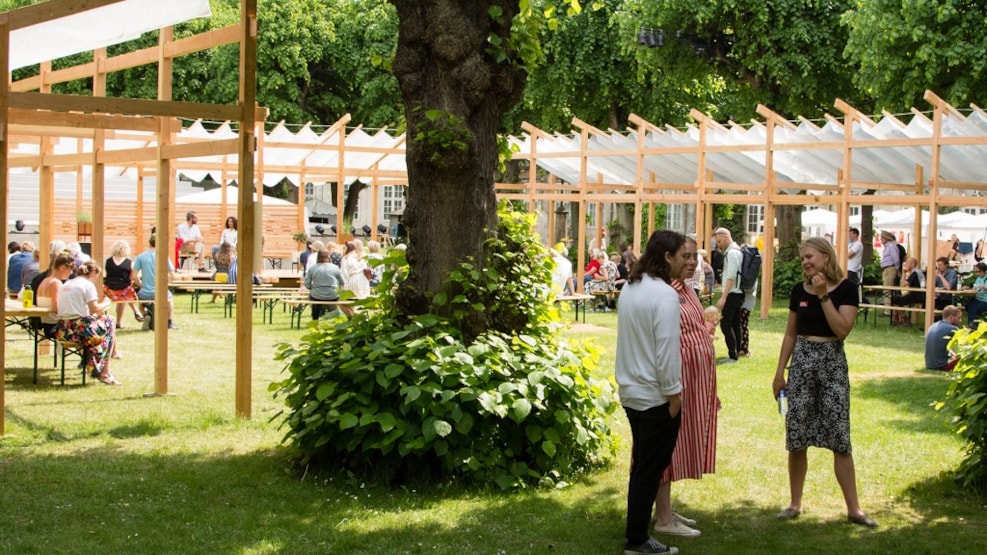 Danish Design Festival
New festival celebrating diversity within design and handicrafts 
Danish Design Festival gathers events, exhibitions, conferences and awards within the design field in Denmark.
Denmark has a proud design tradition and countless talented people working with everything from service design to Danish design icons.
Including events such as the Biennale for Craft and Design, the festival aims to increase focus and interest for design while showing how design can create value, debate, growth and life quality.
Behind the festival is Danish Design Centre, Design denmark, Danske Kunsthåndværkere & Designere, Designmuseum Denmark, northmodern and the Copenhagen Municipality.
See the full programme on the website.