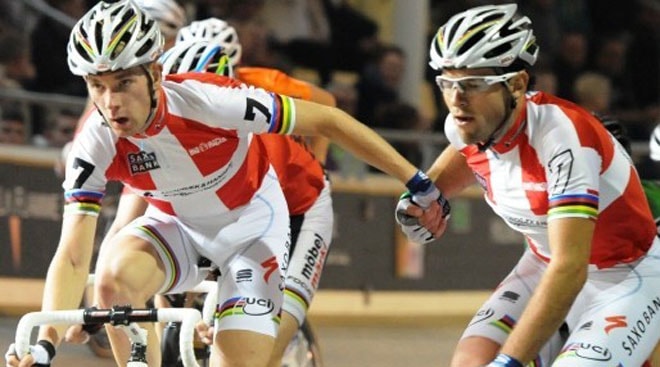 Copenhagen Sixday
The 6-day indoor bike run is an elite cycling event that takes place in a unique, festive atmosphere. High-level entertainment and sports go hand in hand with a 6-day run. 

The very best track cyclists from around the world are creating a fantastic, professional sports show. This traditional and popular event takes place in a great atmosphere at Roayl Arena in Copenhagen.

The Arena is easy to reach by car and by public transportation.