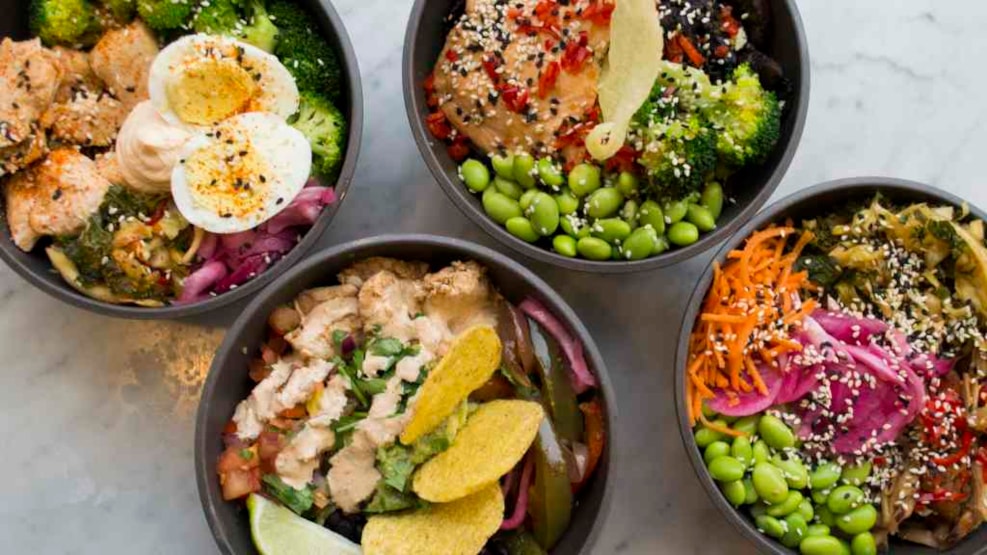 California Kitchen
At California Kitchen you can eat delicious salads in a bowl sitting in the sunbeams like you would in California.
On Nørrebrogade near The Lakes you can travel to sunny California for just a short while and enjoy some healthy, delicious bowls of food with an interior and hospitality that completes the experience. The restaurant California Kitchen serves different kinds of salads in a bowl. Choose between The Mexicali, The Super Bowl, The Poke Bowl and many more as well as mixing your own bowl. Inside the restaurant they have made a glass ceiling that creates that special feeling of sunlight.
California Kitchen's mission is to build a brand that serves nutritionally rich, environmentally balanced and delicious whole foods to inspire a healthy, convenient and economical lifestyle. You can also order different drinks like kombucha or coconut water and order everything as takeaway.