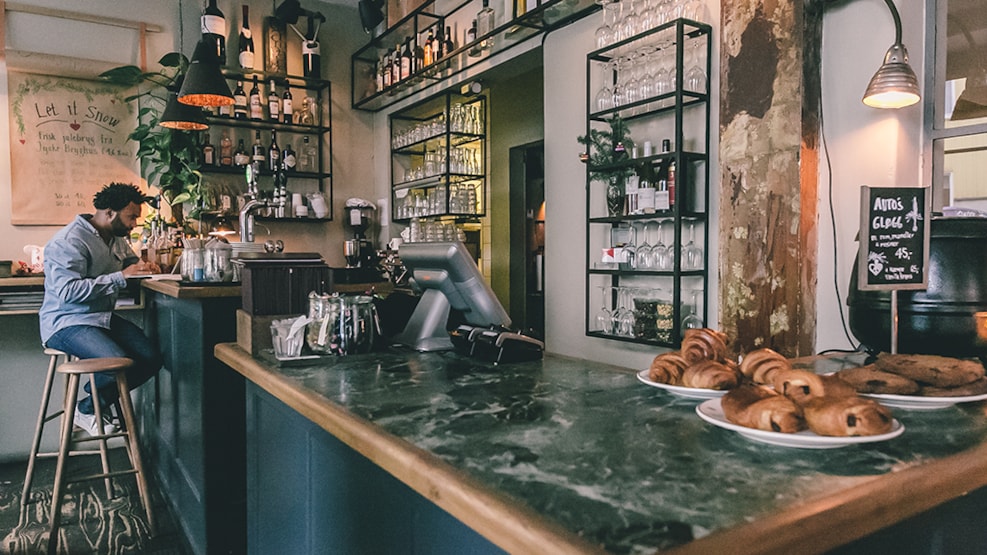 Café Auto
Café Auto combines café classics and quality in its stylish premises.  
Cool and calm ambience, kind staff, and quality food and tasteful drinks are the core ingredients for Café Auto in Griffenfeldsgade. In the café, you will find classics like the burger, breakfast plate and Croque madame, this cosy café gathers local Nørrebro inhabitants in its stylish premises.
Co-owner, Peter, have lived upstairs for 16 years and has experienced the transition of the street from dodgy to down-to-earth and completely safe. With two other popular cafés under his belt, he decided to open Café Auto a few years back - and it's been an instant hit ever since.