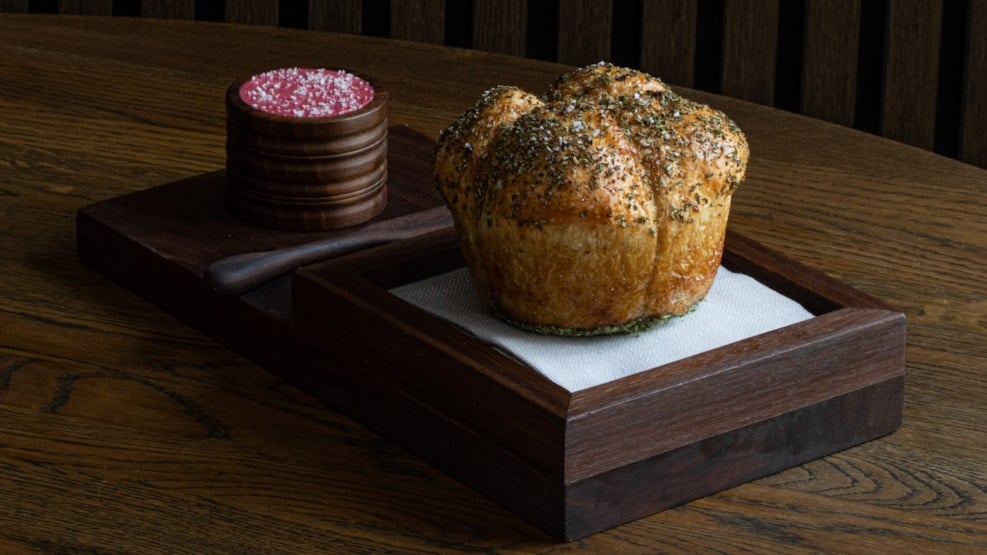 Brace
Behind a picket fence in the heart of Copenhagen, Brace perfectly matches the Nordic with Italian gastronomy.
Restaurant Brace brings together north and south in a modern fusion of Nordic and Italian cuisine. The kitchen will let you in on new interpretations and experiments, though still cherishing old traditions. You may have mamma's favourite dish made with Nordic ingredients or typical elements from the north with an Italian touch.
In charge of the kitchen is Nicola Fanetti, former head chef of Michelin restaurant Era Ora. Nicola Fanetti's southern spirit originates from Brescia near Lake Garda, and Fanetti has worked at many prestigious restaurants in Italy, including Michelin restaurant Quadri in Venice.
At Brace, his experience and inspiration are transformed into a menu of eight or 12 courses that will make your taste buds sing. For instance, the classic Italian tiramisu given a Nordic twist with aquavit.
Though Brace lacks nothing from a high-class restaurant, the atmosphere is still casual. With its industrial interior, low-key lighting and smooth background music, Brace let you enjoy your food in pleasant, informal surroundings.