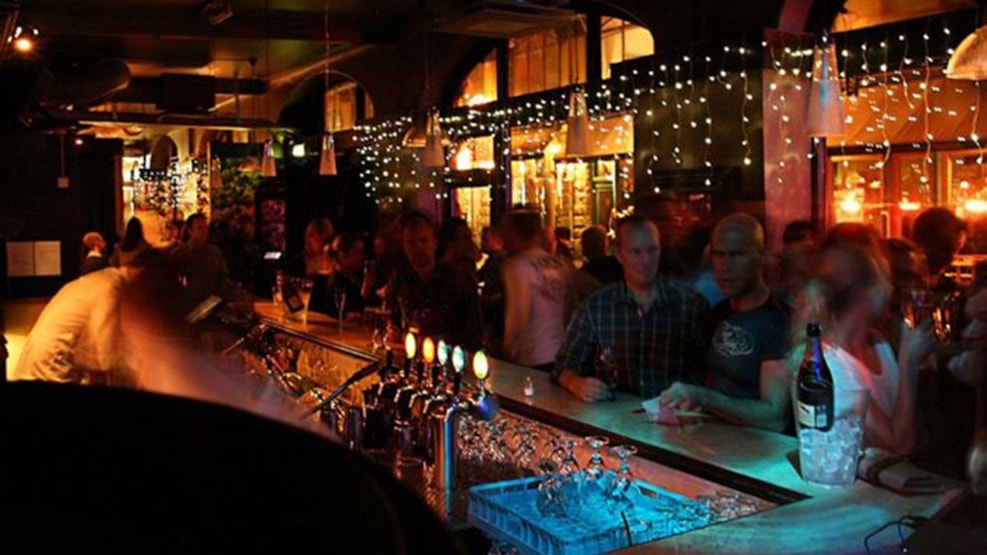 Bee Bar
The Swedish gay bar Bee Bar is open every day of the week and is located just a 30 minute train ride from Copenhagen Central Station. 
Bee Bar is one of Sweden's most popular gay bars and hangouts, where you can enjoy a warm cup of coffee during the day and a cold beer during at night.
Besides being a bar, Bee Bar is also a restaurant. At Bee Bar they mainly serve traditional dishes that they refer to as "Swedish retro", because it tastes like something your grandmother could have made. 
Café Oscar's Swedish "brother" 
Bee Bar is inspired by Café Oscar, which is a gay bar and café located in the heart of Copenhagen. Therefor, Bee Bar welcomes everyone regardless of their sexuality.
The music at Bee Bar varies and can go from classic music to lounge and party music.

Furthermore, Bee Bar is just a stone's throw away from the gay nightclub WONK.