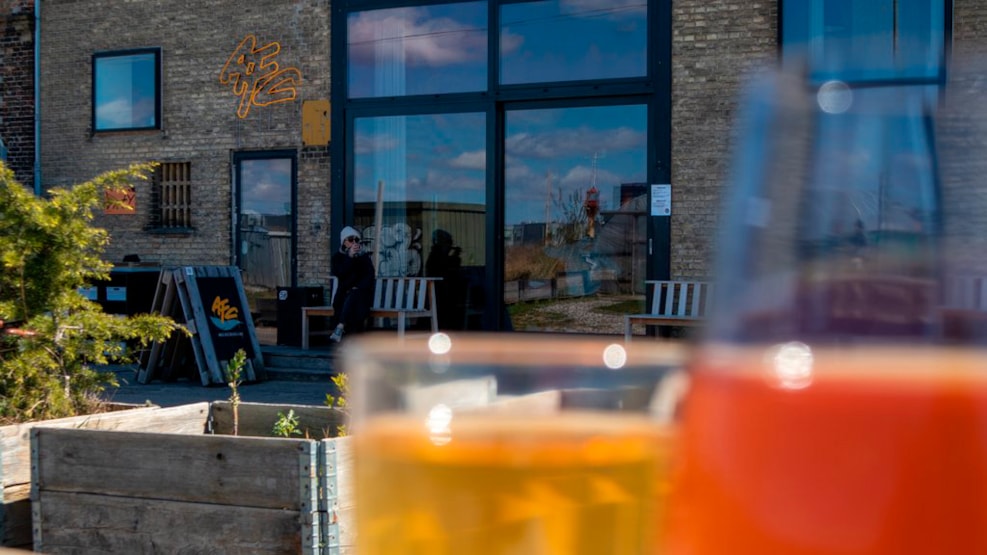 Amass Fried Chicken
Biodynamic, finger-licking-good chicken and a sustainable outlook on gourmet. Welcome to Amass Fried Chicken.
From the gourmet scene of Copenhagen, Amass emerged back in 2013. The man behind it is former head chef of Noma, Matt Orlando. He's taken on the challenge to minimize the waste and CO2 footprint of his restaurant, and he's become quiet the frontrunner in that game. And then he does a pretty delicious fried chicken.
Most people might associate Amass with pure gourmet, but from time to time they've also served their finger-licking-good fried chicken - especially in their beautiful garden on Refshaleøen. Now they've taken it even further and split the inside space into two parts. One for Amass, and one for Amass Fried Chicken (AFC).
At AFC the menu is simple, revolving around the tender chicken with the crispy crust. As with Amass they work towards minimizing the foodwaste and CO2 footprint, and they've even innovated on the recipe to meet their goals. But they haven't compromised with the taste, and together with their own Ranch dressing, made with herbs from their garden, you'll get quiet the tasteful experience.