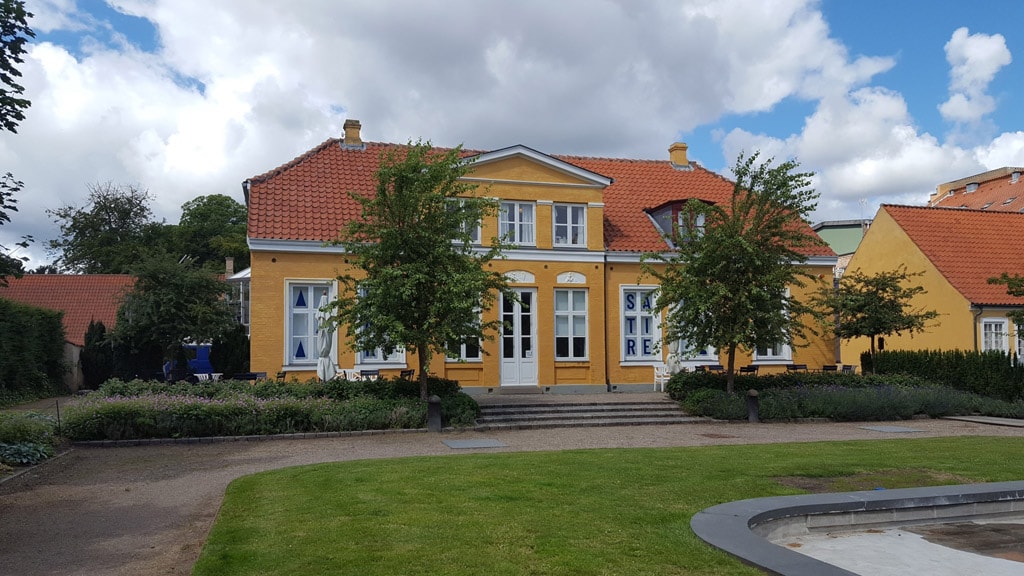 Alhambra – Humor and satire museum
Humour has many faces. Alhambra has even more.

The Alhambra humour and satire museum tells the story of over 150 years of entertainment - an authentic piece of Danish history with a twinkle in the eye. The Alhambra Museum's permanent collection features silent film, costumes, posters and effects as well as sound recordings and film clips that can be seen and heard until your laughter muscles can't take any more.