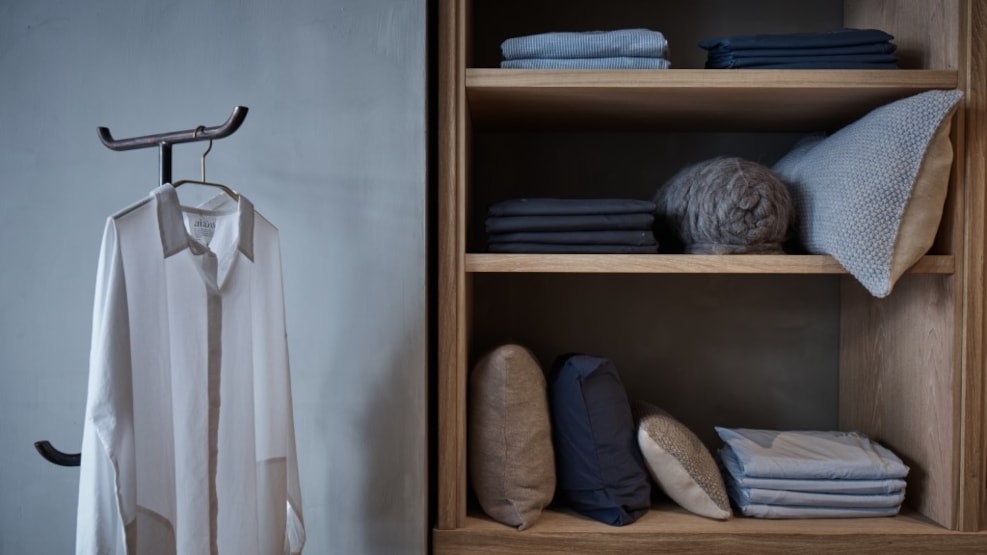 Aiayu
Beautiful Scandinavian design and sustainable materials. Aiayu makes clothes lasting for generations.
Since 2005 it's been the mission of Aiayu to produce beautiful, simple clothing with a minimal environmental footprint. They've worked hard and long to build up a sustainable supply chain, focusing on local production close to the raw materials' origin.
At Aiayu the production and handling of the materials are just as important as the esthetics of the clothes. They work close together with their suppliers in Bolivia, Nepal and India, and put a great effort into using and learning from the experience of the local people handling the materials. They invest in local production, either ensuring existing companies to thrive or building their own sustainable factory.
The clothes of Aiayu are made from materials like Kashmir, llama and yak wool, making it deliciously warm and soft.