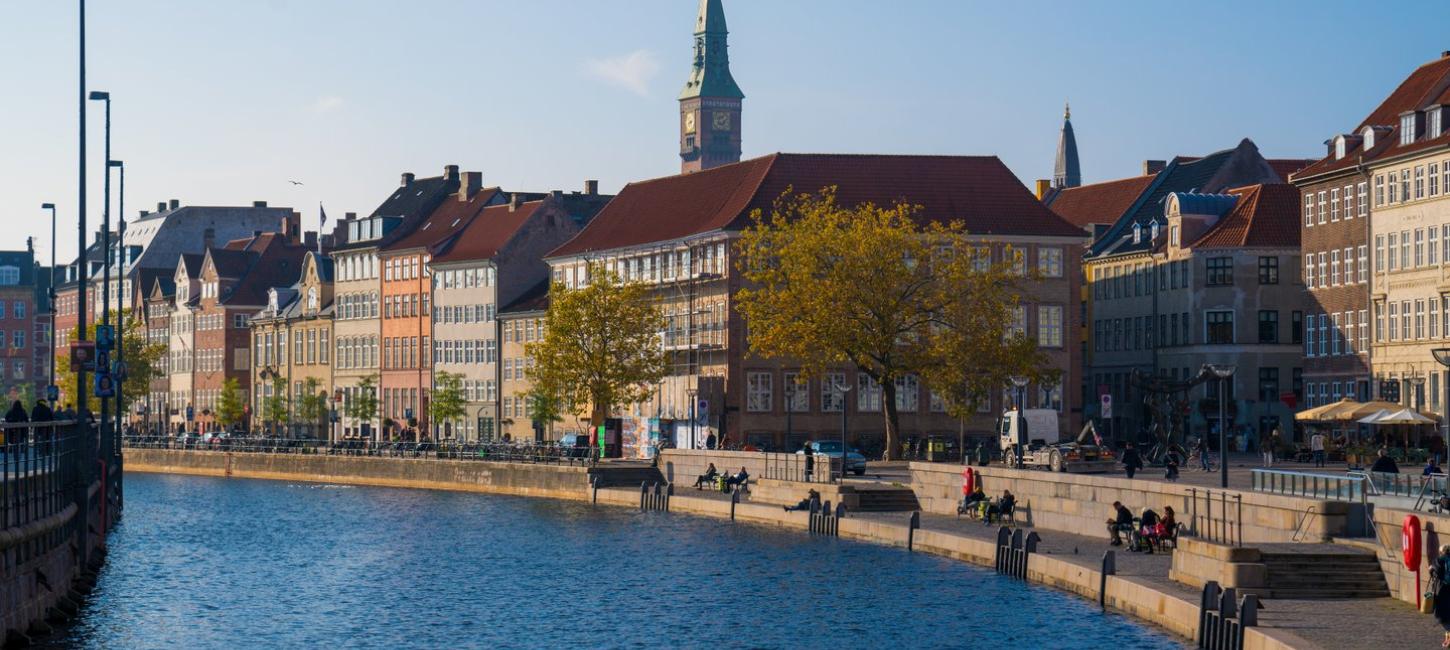 You can't miss the fall in Copenhagen
There is something special about the fall in Copenhagen. It brings a certain type of atmosphere when all the green spots turn gold and yellow, and the "hygge" starts to gain momentum.
Making the senses come alive
So what better time to stroll around the city, soaking up the good vibes, pop into one of the many acclaimed restaurants and treat yourself to some exquisite gastronomic experiences?
There is something in the mix between taking in the urban outdoor and indulging yourself in great food and wine, that really turns on your senses. Take for example These two very different but unique spots. La Banchina where you can have a dip in the harbour before or after your dinner - even have a good sweat in their sauna, and BaneGaarden, which is a new ecological oasis in the middle of the city
Experience the city as the locals do
It's probably no surprise to you that the Copenhageners love their bicycles. It is simply the best way to get around the city. Not only is it quick and easy, but it is without a doubt also the best way to transport yourself if you want to see, hear and feel the pulse of the city.
Eat Copenhagen - something for everyone
You won't starve in Copenhagen, let's establish that real quick. There are so many great offerings from the highly appraised Michelin Restaurants, with Geranium and noma in the lead, to the easyly accessible street food options and everything in between. Let's take these three examples below for instance. And if you're hungry for more, make sure to check out our extensive guide to gastronomic revelations in Copenhagen.
Tivoli - A Copenhagen mainstay
There are the classics and then there are The Classics. Tivoli falls in the last category. A visit to Copenhagen will never not win from a couple of well spend hours in the old garden. Whether you enjoy the thrills of the biggest and fastest of the rides or likes to sponge up the character of one of the oldest running amusement parks in the world, Tivoli never disappoints.
Urban farming and Architecture
Parks and green oases have always been an integral part of Copenhagen, but lately, something new is happening. Gardens are established all over the city, on rooftops, on former industrial sites and so on. Locally grown crops are a thing now. Copenhagen is constantly evolving and the city planning and infrastructure are having a direct effect on the people both living and visiting here.