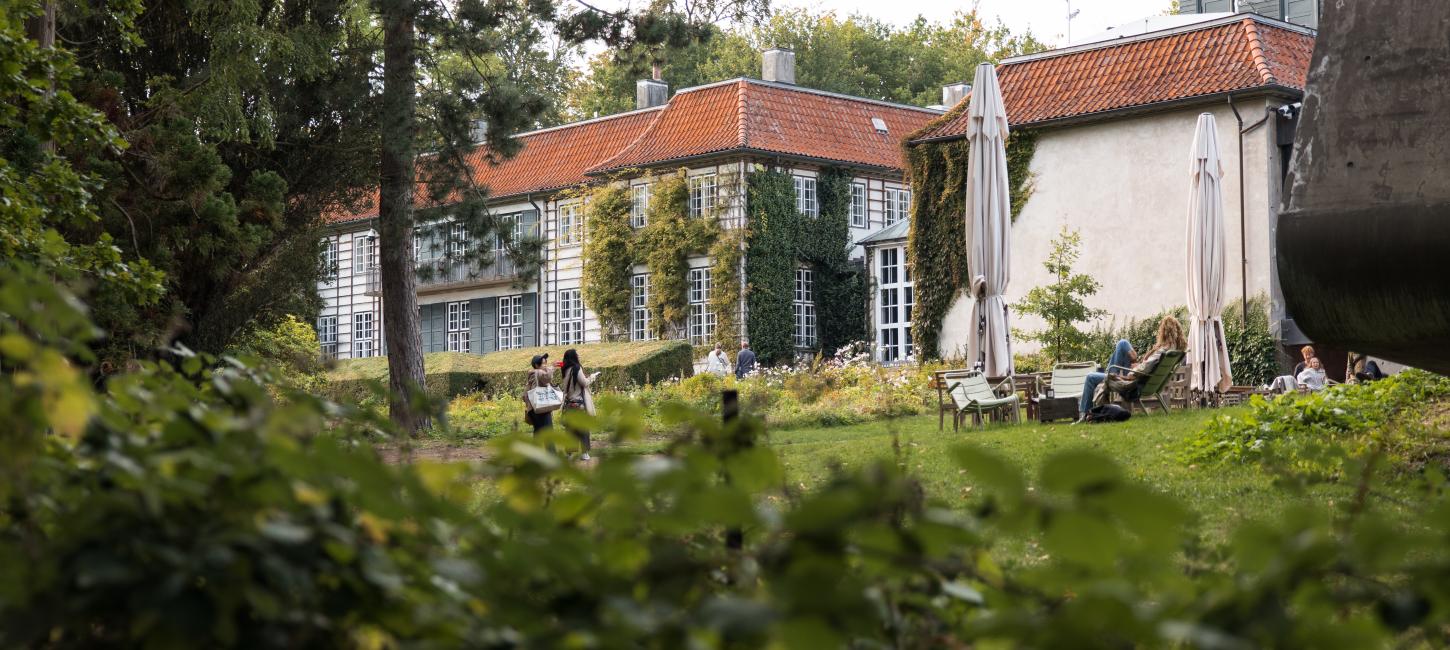 Klampenborg - Nature, culture and good times
If you and your family are looking for a more local and special experience, you should definitely take a trip up north of Copenhagen. The area of Klampenborg, Ordrup and Hellerup is the perfect scene for family-friendly experiences.
Bike through the unique Deer Park
The magical place of The Deer Park, or Dyrehaven as the locals call it, is a must-see. Experience the unique and wild nature by bike and get close, but not too close, to the free-range deers which inhabit the vast area.
Different experiences
Try out these three different experiences. Let the children do the learning by playing and interacting with the exhibitions at the Experimentarium museum, visit Ordrupgaard to explore cultural art spaces and end your trip with great entertainment on Bakken.